A mother's love is pure, selfless, and unconditional, making her the most special person in our lives. On Mother's Day, when all of social media floods with special greetings and people share their love towards their mothers, we may wonder if it's enough to show our love to them. Amidst the hustle-bustle of our busiest lives, we can take out some time to surprise our mothers and what could be a better occasion than Mother's Day for that? It's time to celebrate and cherish the woman who has given us so much. One of the most thoughtful and memorable birthday gifts you can give your mom is the gift of travel – a birthday vacation to a beautiful location in India or abroad where you can spend quality time with your mother along with the whole family and make her smile. Here, we bring you 10 exquisite destinations in India that are perfect for spending quality time with your mom, creating cherished memories, and celebrating her special day in a unique way.
Here is the list of 10 Best Destinations in India to Surprise Your Mother on Her Birthday: Gifts from the Heart
Udaipur
Goa
Darjeeling
Andaman
Kerala
Jaipur
Munnar
Rishikesh
Agra
Puducherry
Plan your dream vacation with Bon Travel India and enjoy up to 30% early bird discount on holiday packages! Limited time offer. Call/WhatsApp +91-9310109466 now.
Udaipur – The City of Lakes
Nestled in the enchanting state of Rajasthan, Udaipur is often hailed as one of the most romantic cities in India. Its picturesque lakes, historic palaces, and beautiful gardens create an idyllic setting for a birthday vacation. Your mom will be captivated by the serene boat rides on Lake Pichola, the grandeur of City Palace, and the artistic beauty of Saheliyon Ki Bari. Udaipur's warm hospitality and delectable Rajasthani cuisine will surely make her birthday trip unforgettable.
Also Read: Top Destinations to Explore in Rajasthan
Goa – Beach Bliss and Vibrant Culture
If your mom loves the sea and vibrant ambiance, Goa is the perfect birthday getaway. With its palm-fringed beaches, lively shacks, and water activities, Goa offers a mix of relaxation and adventure. Stroll together along the sandy shores, indulge in delicious seafood, and explore the charming streets of Old Goa. The coastal state's warm hospitality and lively atmosphere will make her birthday celebrations even more special.
Also Read: Palolem Beach – Discover the Hidden Gem of South Goa
Darjeeling – Mesmerizing Views of the Himalayas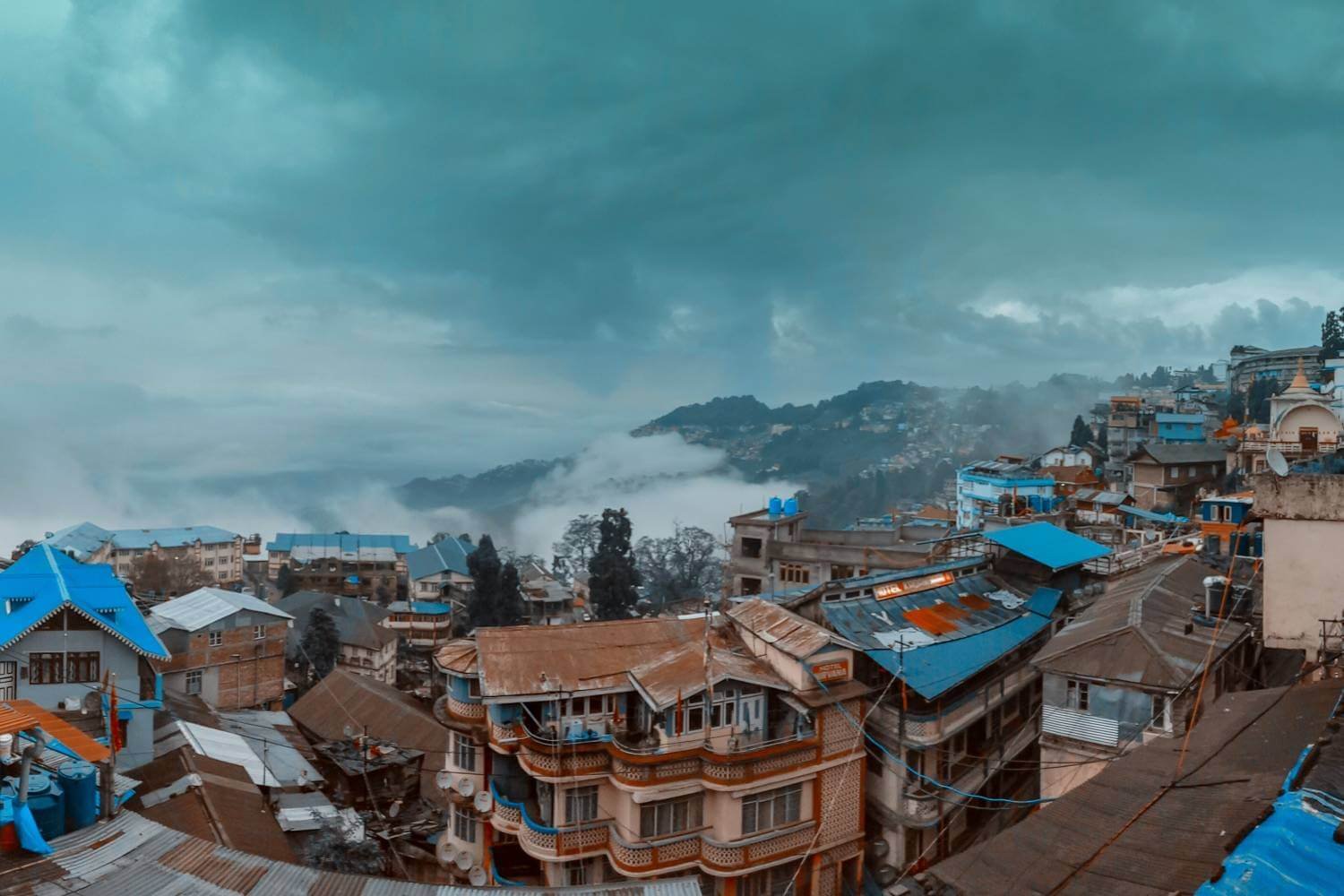 For moms who cherish the mountains, Darjeeling is a dream destination. Surrounded by the Himalayas and adorned with tea plantations, this hill station offers breathtaking views. Enjoy a serene sunrise together from Tiger Hill, take a ride on the iconic Darjeeling Himalayan Railway, and visit the Happy Valley Tea Estate to savor the world-renowned tea. The tranquil ambiance of Darjeeling will provide the perfect escape for her birthday celebrations.
Also Read: Best Places to Visit in North East India
Andaman and Nicobar Islands – Tropical Paradise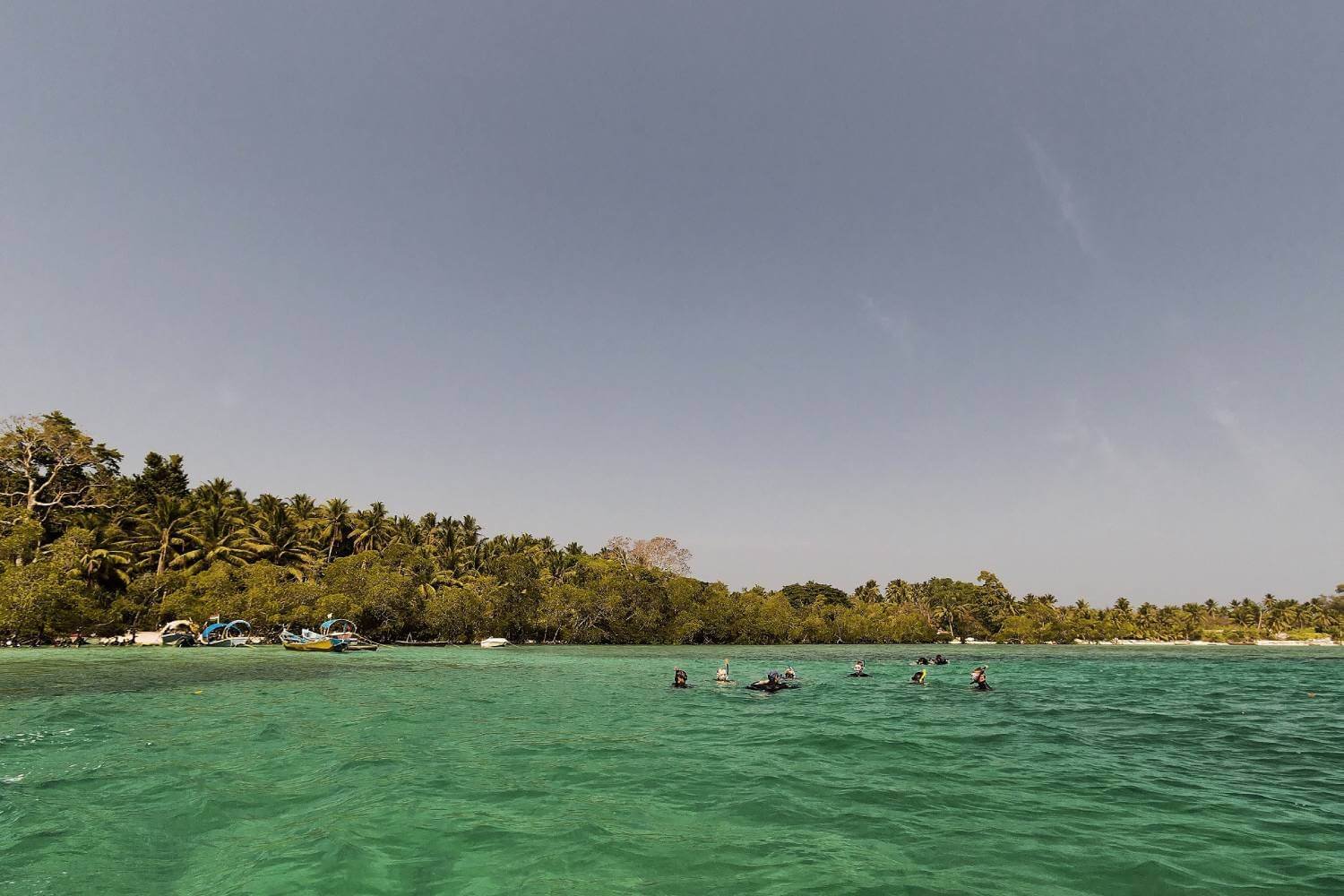 If your mom loves the idea of a tropical paradise, the Andaman and Nicobar Islands are an excellent choice. With their pristine beaches, crystal-clear waters, and abundant marine life, these islands offer a blissful vacation. Snorkel together to witness the vibrant underwater world, relax on the sandy beaches, and explore the historic Cellular Jail. The tranquil beauty of these islands will surely make her birthday trip unforgettable.
Kerala Backwaters – Serenity and Houseboat Cruises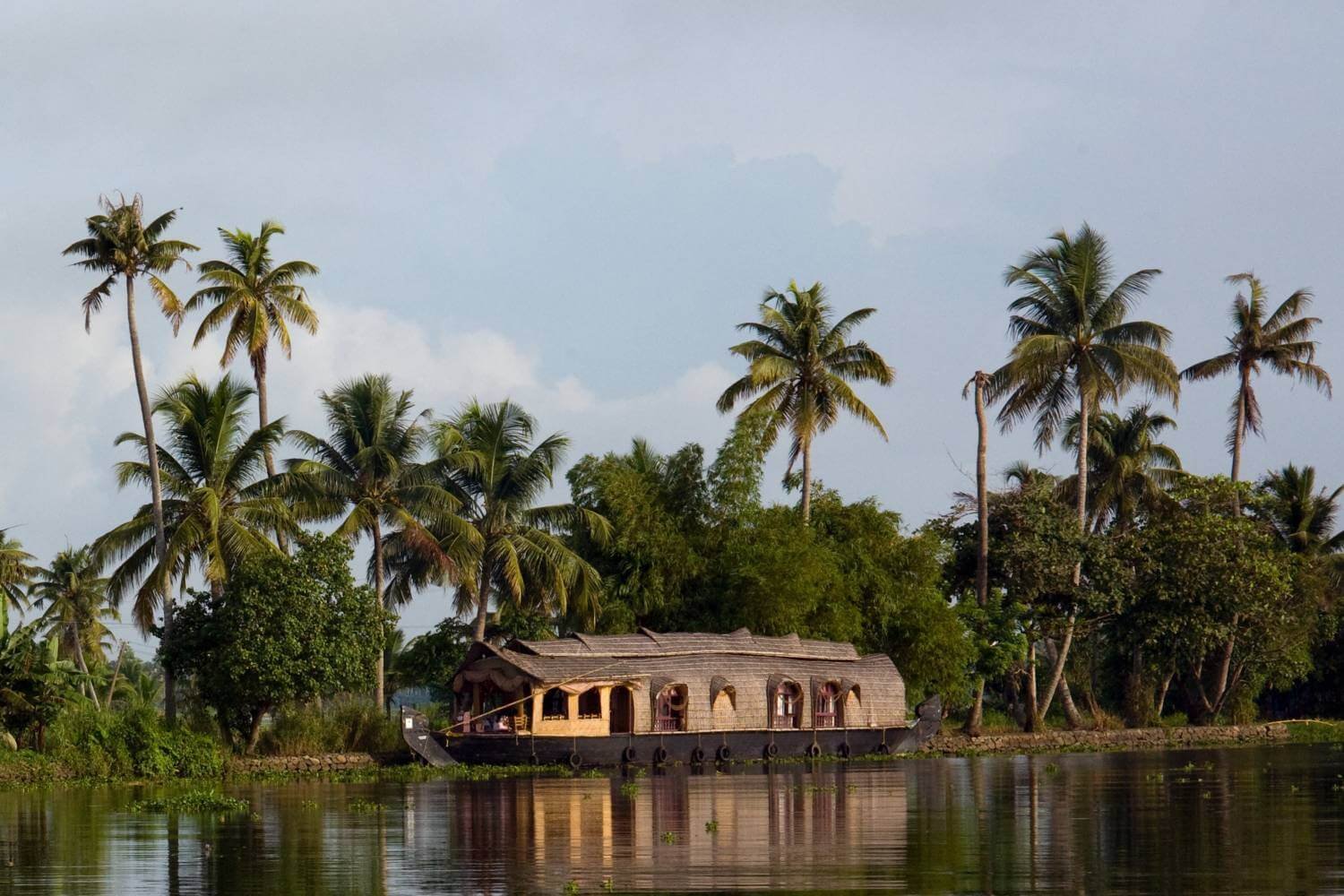 Treat your mom to a unique and peaceful birthday celebration on the backwaters of Kerala. The serene network of rivers, lakes, and lagoons offers an opportunity to stay in traditional houseboats and cruise through the picturesque landscape. Enjoy the calmness of the backwaters, relish delicious Kerala cuisine, and watch the beautiful dance forms during a cultural performance. Kerala's backwaters promise an exceptional experience for her birthday vacation.
Also Read: Top Things to Do in Kerala
Jaipur – The Pink City's Royal Grandeur
For moms who admire history and heritage, Jaipur, the Pink City, is a perfect destination. This royal city is adorned with majestic palaces, forts, and vibrant bazaars. Explore the opulent Amber Fort, marvel at the intricate Hawa Mahal, and shop for traditional Rajasthani handicrafts at Johri Bazaar. Jaipur's regal charm and warm hospitality will make her birthday celebrations truly memorable.
Also Read: Mount Abut Hill Station Travel Guide
Munnar – Tranquility Amidst Tea Gardens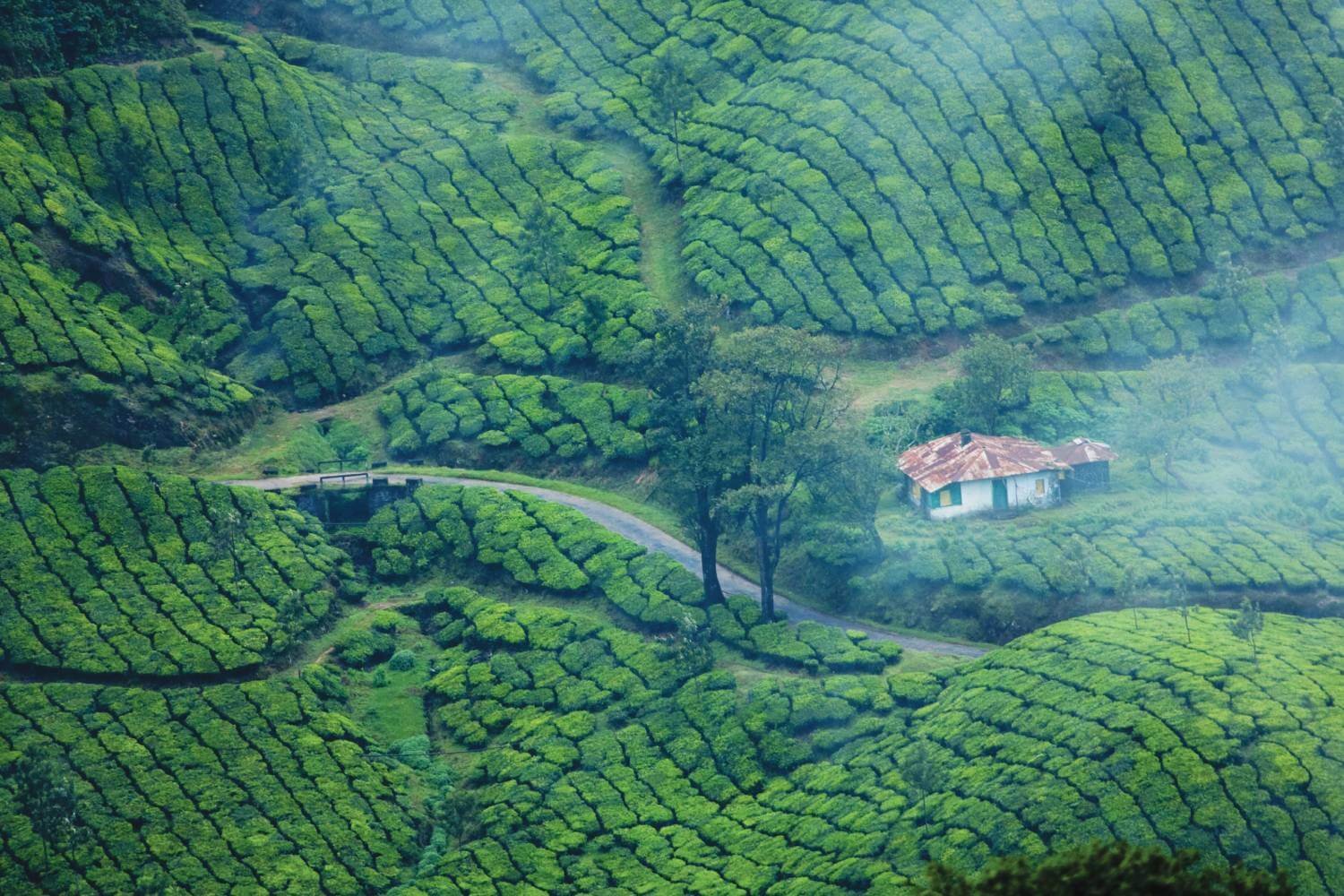 Nestled in the Western Ghats, Munnar is renowned for its lush tea gardens and pristine beauty. If your mother enjoys nature and tranquility, this hill station will make for an ideal birthday getaway. Take leisurely walks through the tea estates, visit the beautiful Attukad Waterfalls, and enjoy the panoramic views from Top Station. Munnar's soothing climate and natural beauty will make her birthday celebrations serene and delightful.
Also Read: Alleppey – A Treasure Trove for Nature Lovers in Kerala
Rishikesh – Adventure and Spirituality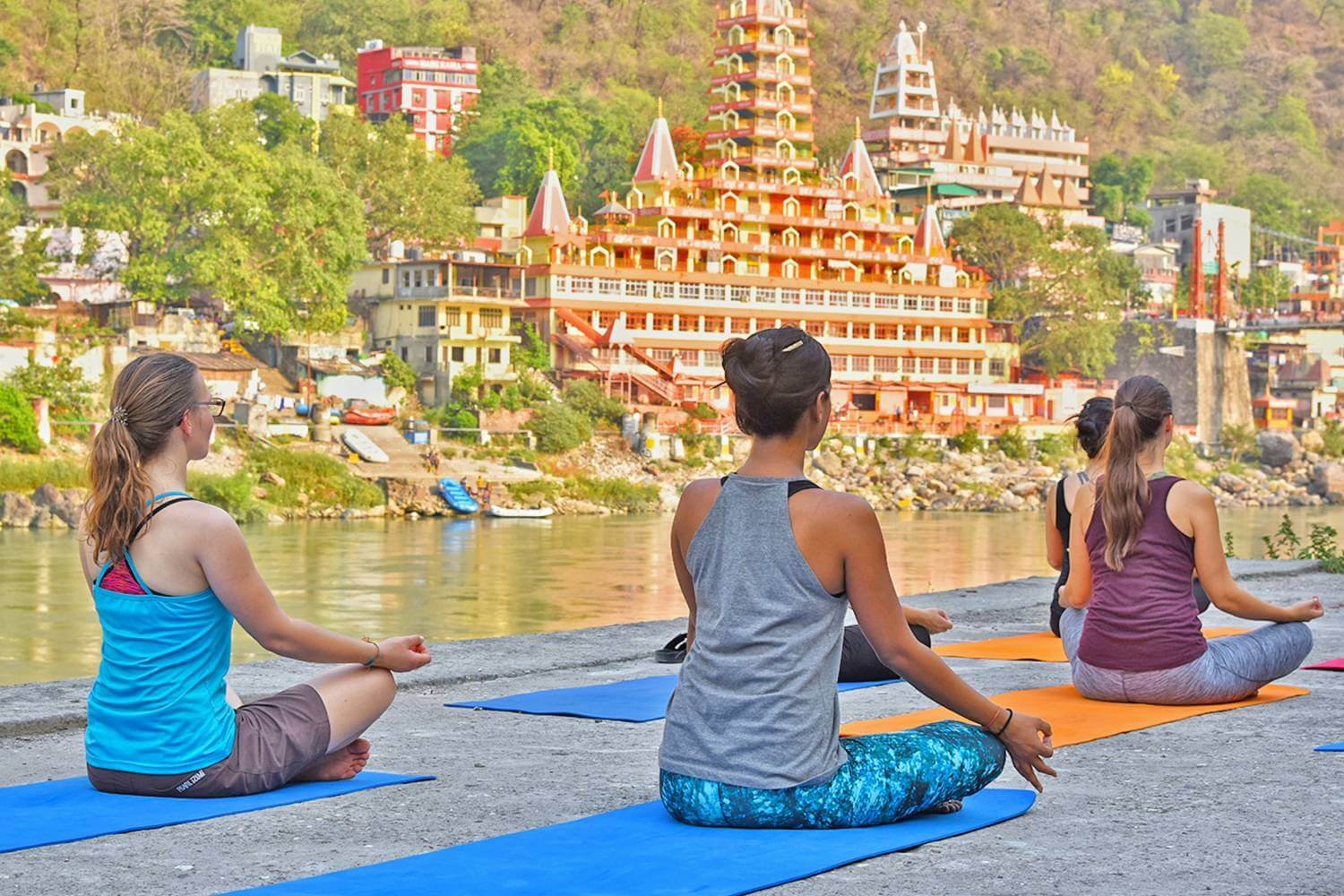 For mothers who seek adventure and spiritual experiences, Rishikesh is a destination that offers both. Nestled along the Ganges River and surrounded by the Himalayas, Rishikesh is famous for its thrilling river rafting and serene yoga retreats. Participate in a rejuvenating yoga session, go for a thrilling river rafting expedition, and attend the mesmerizing Ganga Aarti at Triveni Ghat. Rishikesh's blend of adventure and spirituality will make her birthday vacation truly memorable.
Also Read: Best Places to Visit in Uttarakhand
Agra – Iconic Taj Mahal and Mughal Splendor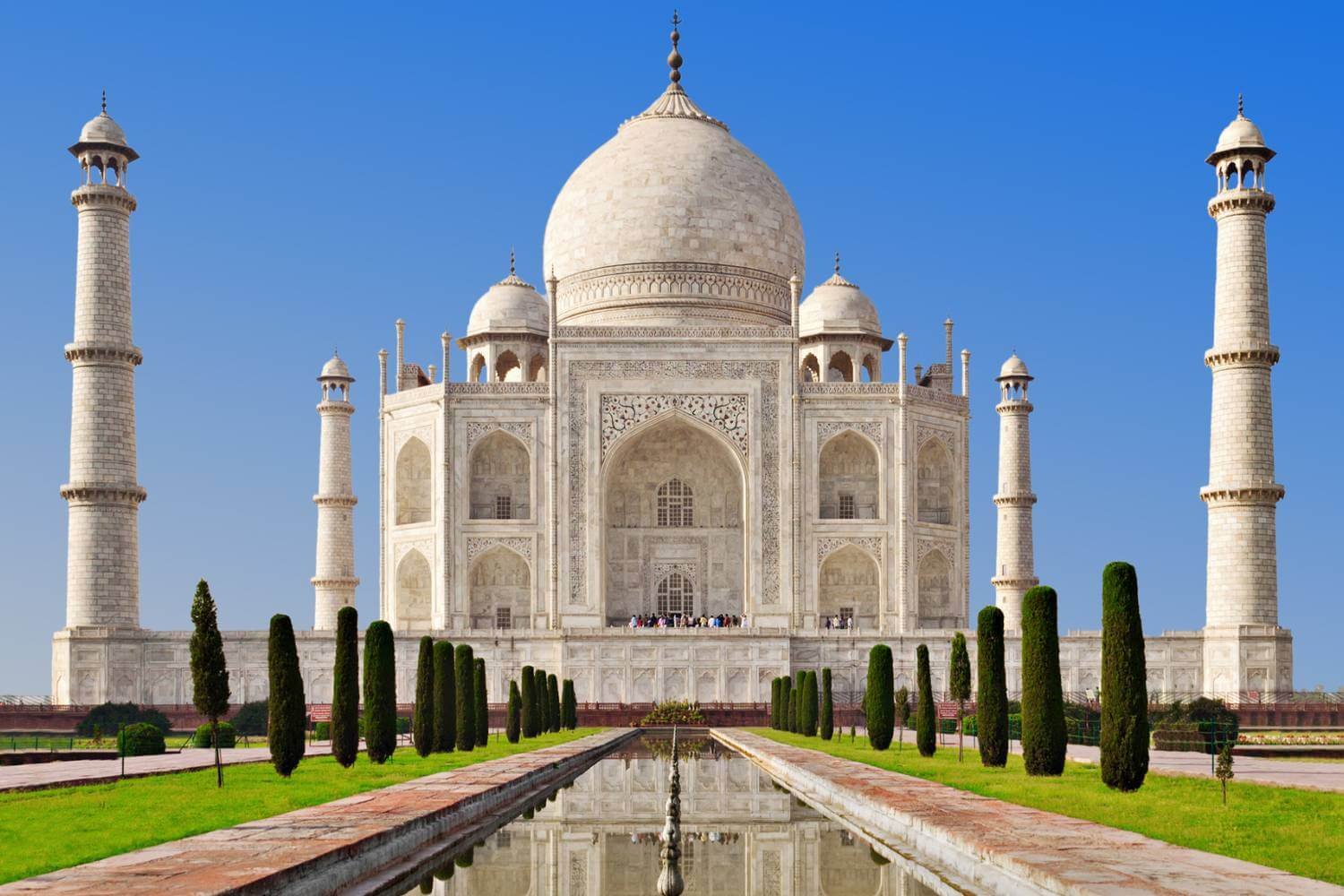 Agra, home to the iconic Taj Mahal, is a destination of timeless beauty and historical significance. If your mom appreciates architecture and history, this city will leave her awestruck. Witness the grandeur of the Taj Mahal during sunrise, explore the majestic Agra Fort, and visit the serene Mehtab Bagh for a breathtaking view of the Taj. Agra's rich Mughal heritage and delectable cuisine will add a regal touch to her birthday celebrations.
Also Read: Heritage Travel in India
Puducherry – Tranquil French Charm
Puducherry, with its French influence and serene ambiance, is perfect for mothers who seek a relaxing birthday vacation. Stroll along the charming French Quarter with its vibrant bougainvillea-laden streets, relax at the picturesque Promenade Beach, and explore the Aurobindo Ashram for a spiritual experience. Puducherry's tranquil atmosphere and coastal beauty will make her birthday getaway truly memorable.
Also Read: Top 6 Senior Citizen-Friendly Destinations Near Delhi: Ideal Getaways for the Elderly
Your mother's birthday is a perfect occasion to express your love and gratitude for everything she has done for you. Gifting her a vacation to one of these exquisite destinations in India will not only create beautiful memories but also provide an opportunity to spend quality time together, cherishing each other's company. Whether it's the royal charm of Jaipur, the tranquil backwaters of Kerala, or the tropical paradise of Andaman and Nicobar Islands, each destination has something unique to offer. So, surprise your mom with a special birthday gift that she will cherish forever – a wonderful vacation in one of these captivating destinations.
Explore Popular Tour Packages for Family Vacation in India
Like & follow us on our following official social media channels
Facebook | Twitter | Linkedin | Instagram | Youtube
Also Check Out: Popular India Tours | Tour Packages | India Tour Packages | International Tour Packages
International Trending Holiday Destinations – Nepal Tours | Bhutan Tours | Singapore Tour | Thailand Tours | Sri Lanka Tours | Maldives Tours | Dubai Tours | Indonesia Tours
Other Popular Trending Holiday Destinations in India – Kashmir Tour | Himachal Tour | Uttarakhand Tour | Rajasthan Tour | Gujarat Tour | Sikkim Tour | Kerala Tour | Andaman Tour | Madhya Pradesh Tour | North East Tours
Tour Packages by Interest – Adventure Packages | Wildlife Packages | Pilgrimage Packages | Heritage Packages | Hill Station Packages | Weekend Packages | Honeymoon Packages | Beach Packages | Chardham Packages | Trekking Packages
Other Interesting India Travel Guide Blogs to Read
Other Interesting Destinations Travel Guide Blogs to Read
Other Interesting Rajasthan Travel Guide Blogs to Read
Other Interesting Uttarakhand Travel Guide Blogs to Read
Other Interesting Wildlife Travel Guide Blogs to Read
Other Interesting South Travel Guide Blogs to Read
Other Interesting Adventure & Trekking Travel Guide Blogs to Read
Other Interesting Kerala Travel Guide Blogs to Read
Other Interesting International Travel Guide Blogs to Read