In the Udhampur district of Jammu and Kashmir, Patnitop looks blissful from the plateau in the Shivalik belt. It is a treasure trove for nature lovers and adventure seekers. It offers lush-green meadows in summers and snow-clad peaks and slopes in winters. Dense forests, tranquil waters, scenic views of Pir Panjal Range, fresh water springs and mesmerizing views of snowfall is a blissful sight to behold. Trekking trails in the nearby mountains is one of the best things to do in Patnitop.
Some of the Top Tourist Attractions in Patnitop are –
Nathatop
Naag Mandir
Billo ki Powri
Kud Park
Madha Top
Shiva Ghar
Sukh Mahadev Temple
Top Things to Do in Patntitop, Jammu and Kashmir
The dainty little town is an ideal destination for nature sightseeing lovers because of the crisp clean air, lush-green meadows and dense pine and deodar woods. Patnitop offers little paths for hiking and trekking that lead to beautiful spots. Tourists can also enjoy activities such as paragliding, skiing and snowboarding for some thrill.
Winters enable tourists to try their hands on skiing on thrilling slopes
Climb 270 steps carved on a stone to reach Dawariyai, a paragliding site that offers a bird's eye view of the hill town
The destination offers soothing nature walks and small hikes and treks
Devour the lip-smacking local cuisine of Jammu
Visit the ancient temples of Gaurikund and Sudh Mahadev
Get upto 30℅ of early bird discount on our Kashmir Tour packages. Reach us for more details / bookings – +91-8802149265
Patnitop Weather Information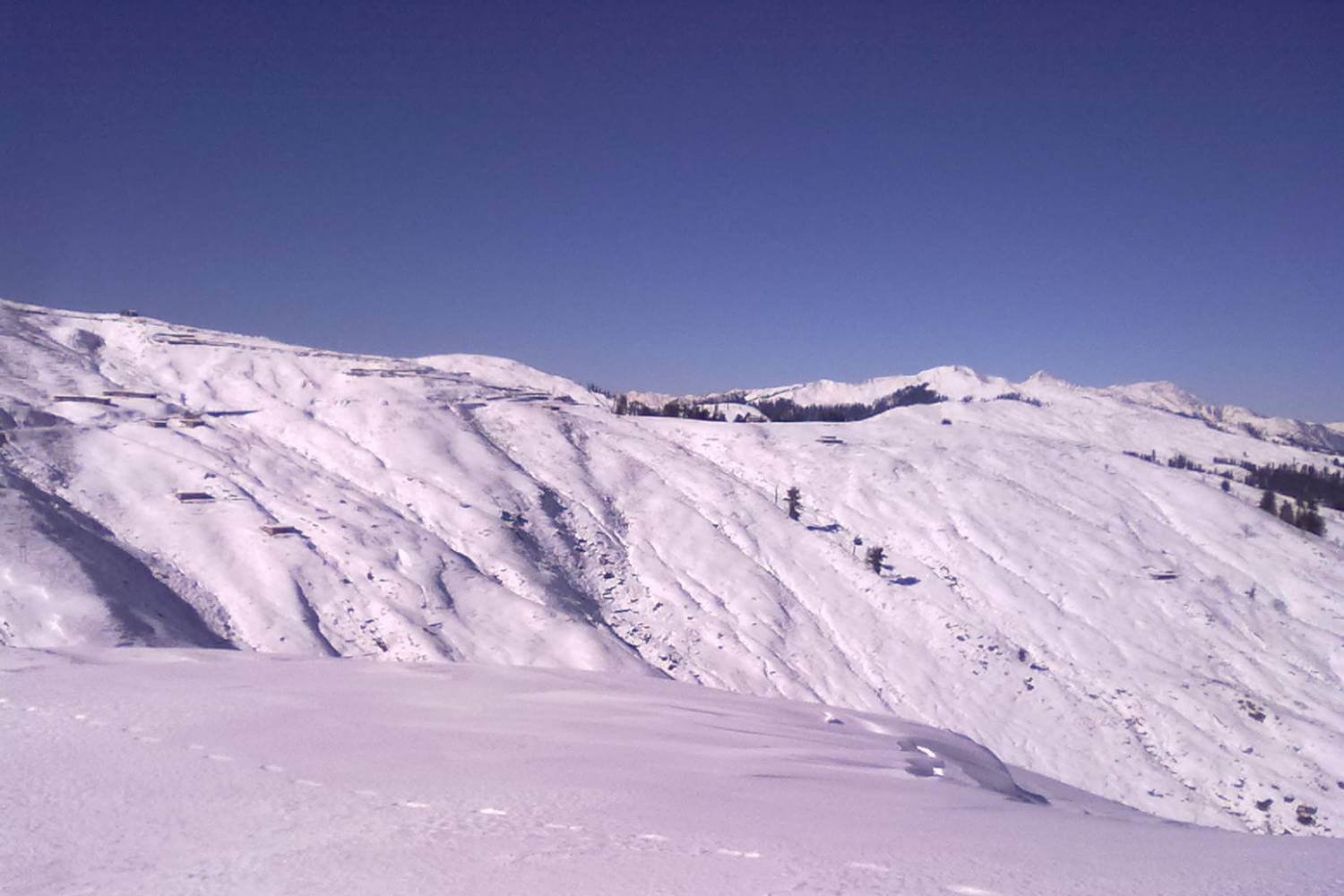 Summer Weather in Patnitop
Summer season begins in March and ends in the beginning of June. Tourists flock to Patnitop to escape the smoldering heat of the sun in the rest of the country. The temperature ranges between 15 °C and 25 °C.
Monsoon Weather in Patnitop
Patnitop does not receive much rainfall but turns lush-green. The season begins in July and ends in September. The temperature ranges from 13°C to 17 °C.
Winter Weather in Patnitop
Winters is the best time to visit Patnitop. The land turns into a winter snowland with heavy snowfall. The season begins in October and lasts till February with temperature ranging between -2°C and 12°C.
Also Read: Kashmir Tourism: Top 12 Places to Visit in Jammu & Kashmir
How to Reach Patnitop?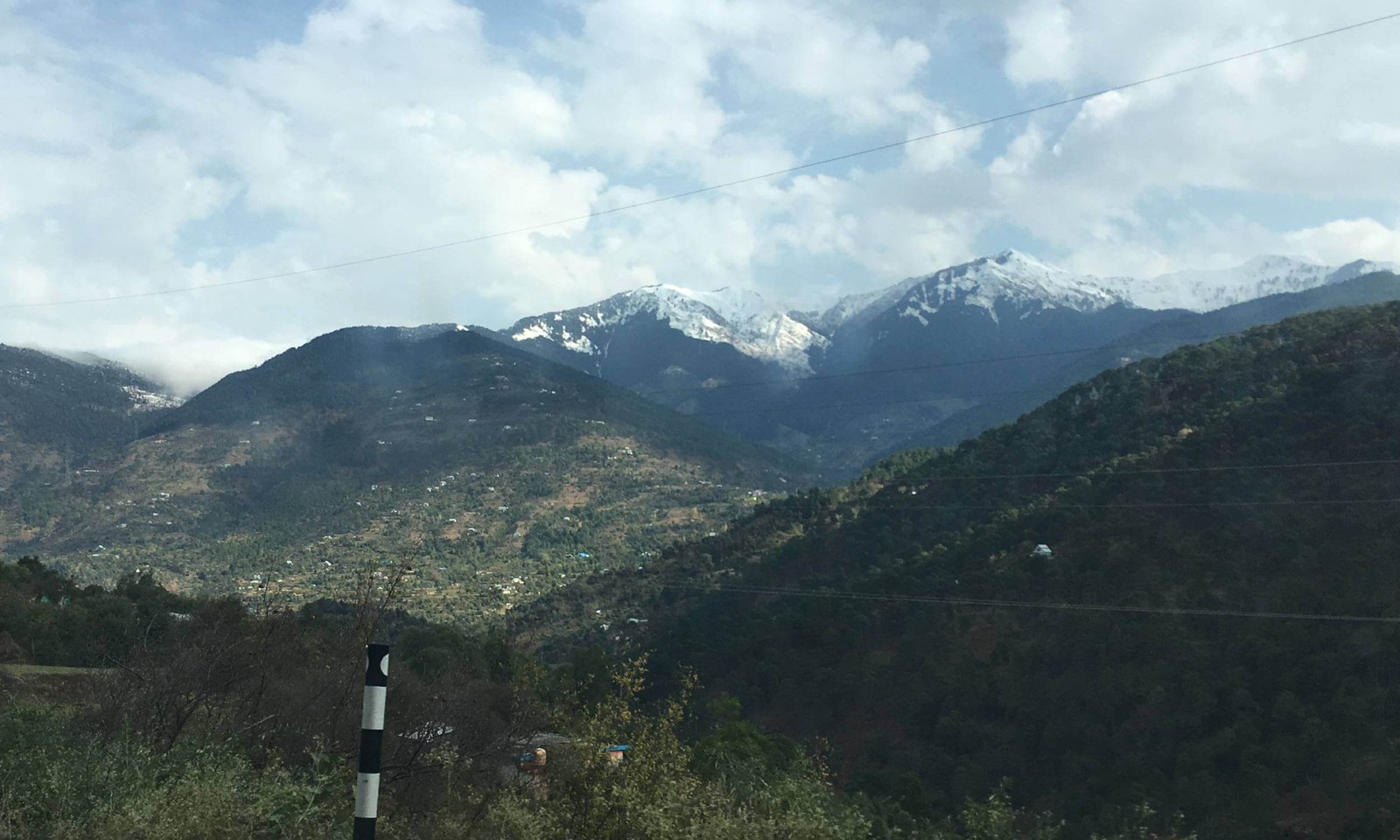 By Air: The nearest airport from Patnitop is located in Jammu, Jammu Airport. It is located at a distance of 110 km from the hill station and can be reached easily by bus and taxi services.
By Rail: The nearest railheads from Patnitop are the Jammu Tawi and Udhampur Railway Stations, located at a distance of 110 km and 46 km respectively.
By Road: Jammu has an extensive roadways network. It is well-connected through National Highway (NH) 44 with major cities of India. Several buses are also operated by J & K State Road Transport Corporation (JKSRTC) to offer convenient travel options to tourists.
Where to Stay in Patnitop?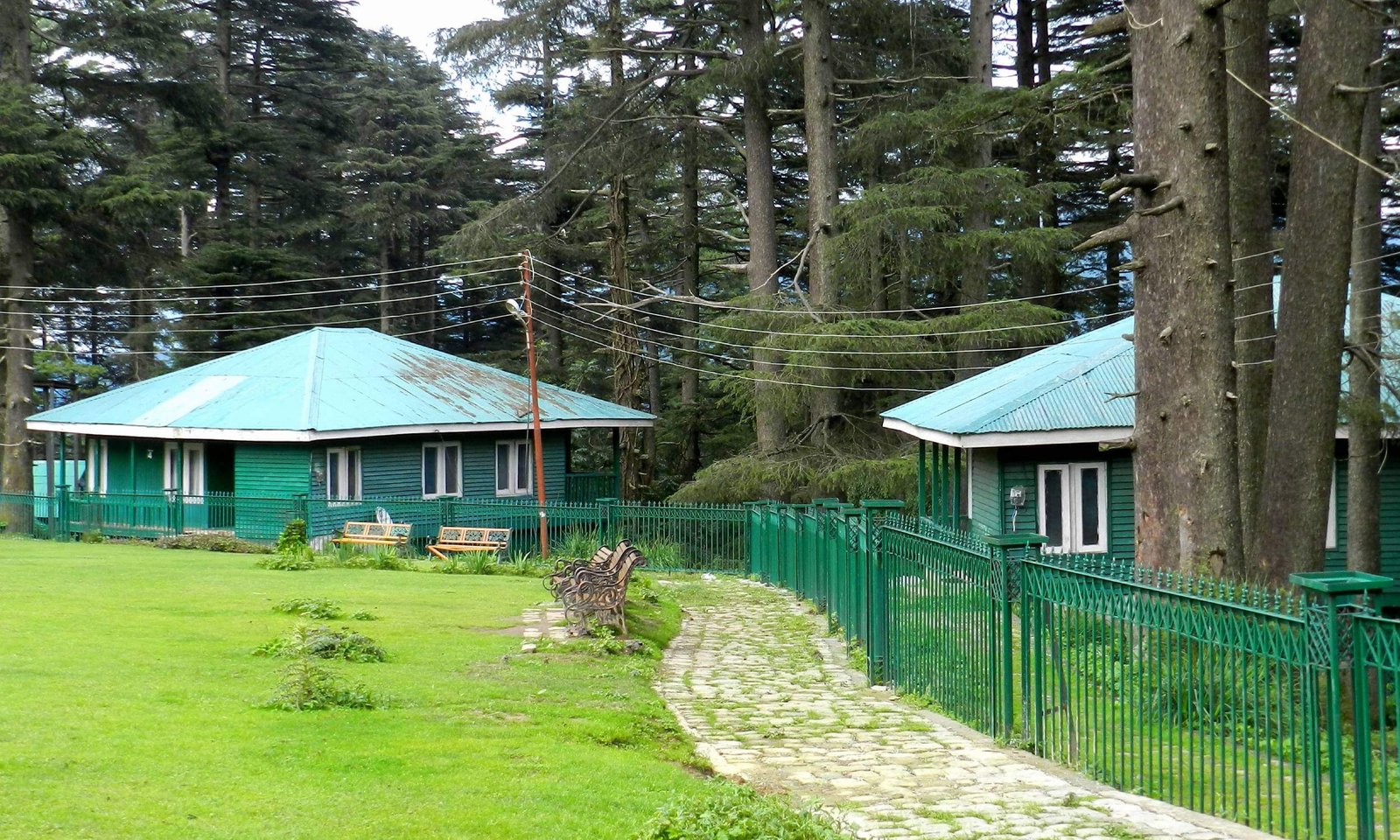 There are a plethora of hotels to stay in Patnitop. The best Hotels in Patnitop are often modern, minimalist, trendy, amazingly beautiful and other times rustic, each property is one-of-a-kind. There are fashionable urban retreats, boutique hotels, budget hotels, 3 star hotels and luxury hotels with fine dining restaurants and breathtaking views in the background to soothe your soul and seduce your senses.
Hotels in Patnitop offer peace, privacy and escape with picturesque views. Be it a joy of the remote or the exciting city centre, crispy air of mountains or a combination of all Bon Travel India offers most extravagant hotels in Patnitop depending on your budget. From Luxury hotels to budget ones Bon Travel India meets every kind of travelers needs and offers hassle free online hotel booking.
Our Best Selling Tour Packages for Jammu and Kashmir
Like & follow us on our following official social media channels
Facebook | Twitter | Linkedin | Instagram | Youtube
Also Check Out: Popular India Tours | Tour Packages | International Tour Packages
Other Popular Trending Holiday Destinations in India – Kashmir Tour | Himachal Tour | Uttarakhand Tour | Rajasthan Tour | Gujarat Tour | Sikkim Tour | Kerala Tour | Andaman Tour | Madhya Pradesh Tour | North East Tours
International Trending Holiday Destinations – Nepal Tours | Bhutan Tours | Singapore Tour | Thailand Tours | Sri Lanka Tours | Maldives Tours | Dubai Tours | Indonesia Tours
Tour Packages by Interest – Adventure Packages | Wildlife Packages | Pilgrimage Packages | Heritage Packages | Hill Station Packages | Weekend Packages | Honeymoon Packages | Beach Packages | Chardham Packages | Trekking Packages
Other Recently Published Blogs