Creating a memorable corporate travel experience
Bon Travel India – offering Mice travel services with a team of highly experienced & specialized professionals to help you planning your Meetings, Incentive Tours, Conferences, Exhibitions, Events & Educational Tours, whether in India and overseas at a competitive price.
MICE tourism is a perfect way of consolidate business with joy & recreation. MICE tourism presents distinctive opportunities for business development, be it an informal discussion with recent partners and meetings & conferences with prospective investors, customers and suppliers, information exchange about new product, services or launches and explore new markets.
Whatever type of tour you want, customized tour itineraries or specific theme based holidays, we make it simple for you to pick the best travel plan.
We Make All the Process Easy "This was an amazing trip! There were so many highlights... our outstanding, kind, patient, amazing leader Gustavo!! What an absolute saint. He was so organized and"

Melisa Joan H.
New York, USA
"Needless to say we are extremely satisfied with the results. Booking tour was the best investment I ever made. Nice work on your booking tour. Booking tour impressed."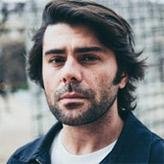 "Great job, I will definitely be ordering again! After using booking tour my business skyrocketed! Man, this thing is getting better and better as I learn more about it. "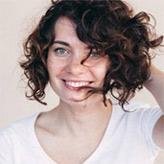 Cleveland A.
New York, USA