Sikkim, an enchanting state in Northeast India, is a traveler's paradise. With our affordable Sikkim Tour Packages, you can experience the best of what this region has to offer in one trip. Whether you're planning a family trip, honeymoon tour, or trekking adventure, Sikkim has something to offer for everyone. Our Sikkim Tour Packages provide the convenience of booking holidays at the best price with deals & discounts, ensuring a peaceful vacation. The packages cover the best visiting places in Sikkim, from sightseeing tours to trekking adventures. You can explore the lush green valleys, snow-capped mountains, and serene lakes of Sikkim with our beautifully crafted tour packages. The must-visit tourist destinations in Sikkim include Gangtok, Pelling, Lachen, Lachung, Yuksom, Tsomgo Lake, Namchi, and Ravangla. Our all-inclusive Sikkim holiday packages come with comfortable accommodation, transportation, and expert guides, ensuring a hassle-free and enjoyable trip. You can customize the Sikkim tour itinerary as per your preferences and budget. The best time to visit Sikkim is between March to June and September to November when the weather is pleasant. Our Sikkim Tour Packages provide an excellent opportunity to explore the natural beauty, rich culture, and adventure activities of Sikkim at affordable prices. Book your Sikkim trip now and create unforgettable memories in this stunning destination.
Best Time to Visit
March to June and September to November
Popular Tourist Places
Gangtok, Pelling, Lachung, Lachen, Ravangla, Namchi & Yuksom.
Popular Tourism Attractions
Temples, Monasteries, Lakes, Hill Stations, Mountain Peaks, Festivals, Wildlife
Top Things to Do
Trekking, Mountain Biking, Wildlife
Featured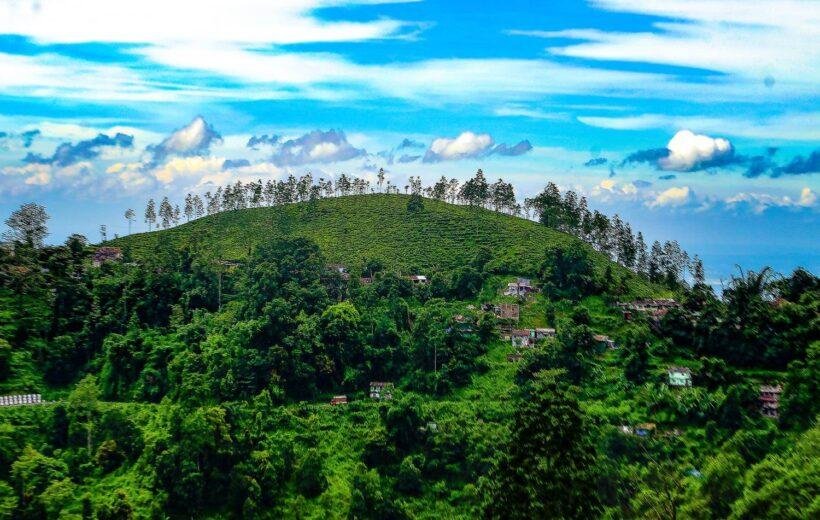 Featured