We Help You Planning Your Journey
Delhi – NCR based 'Bon Travel India' is a leading travel company dedicated to provide Inbound travel services. With a focus on customer service, at Bon Travel India we offer a fantastic range of tours to meet your budget, ambition and expectation. Whatever type of tour you want, customized tour itineraries or specific theme based holidays, we make it simple for you to pick the best travel plan.
Idea behind our name?
'Bon' is the French translation of 'Good' in English. When you come out of your home to explore the outside world, your wish to nourish your soul through a personalized experience made of 'Bonne' food and encounters of 'Bons' people, as well as learning new culture. For our clients to focus on these positive outcomes of tourism, we take care of all the logistic and the planning.
With Bon Travel India, you no longer organize your trip, you live it!
We Make All The Process Easy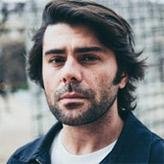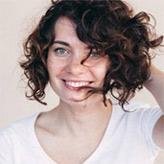 "This was an amazing trip! There were so many highlights... our outstanding, kind, patient, amazing leader Gustavo!! What an absolute saint. He was so organized and"

Melisa Joan H.
New York, USA
"Needless to say we are extremely satisfied with the results. Booking tour was the best investment I ever made. Nice work on your booking tour. Booking tour impressed."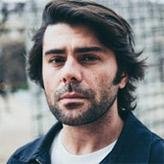 "Great job, I will definitely be ordering again! After using booking tour my business skyrocketed! Man, this thing is getting better and better as I learn more about it. "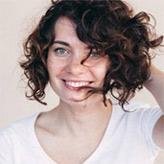 Cleveland A.
New York, USA