If you're planning a trip to the Garhwal Himalayas, Kedarnath Valley is a must-visit destination. It's a picturesque location known for its stunning mountain views, lush green forests, and the Mandakini River. If you're looking for a comfortable accommodation option near Kedarnath Dham, consider Kraunch Hills Hotel & Restaurant.
This newly opened hotel is located en route to Kedarnath Dham in Saudi Agastyamuni, offering an amazing view of the surrounding mountains, Mandakini River, and the Kraunch Parwat. The hotel is also conveniently located next to National Highway 109, making it an ideal stopover for pilgrims embarking on the Kedarnath Yatra.
Kraunch Hills Hotel & Restaurant has 8 beautifully decorated rooms, a big banquet hall, and an in-house restaurant that serves delicious food. The hotel's chefs specialize in South Indian, Chinese, and Pahadi cuisine, so you can indulge in a variety of delicious dishes during your stay.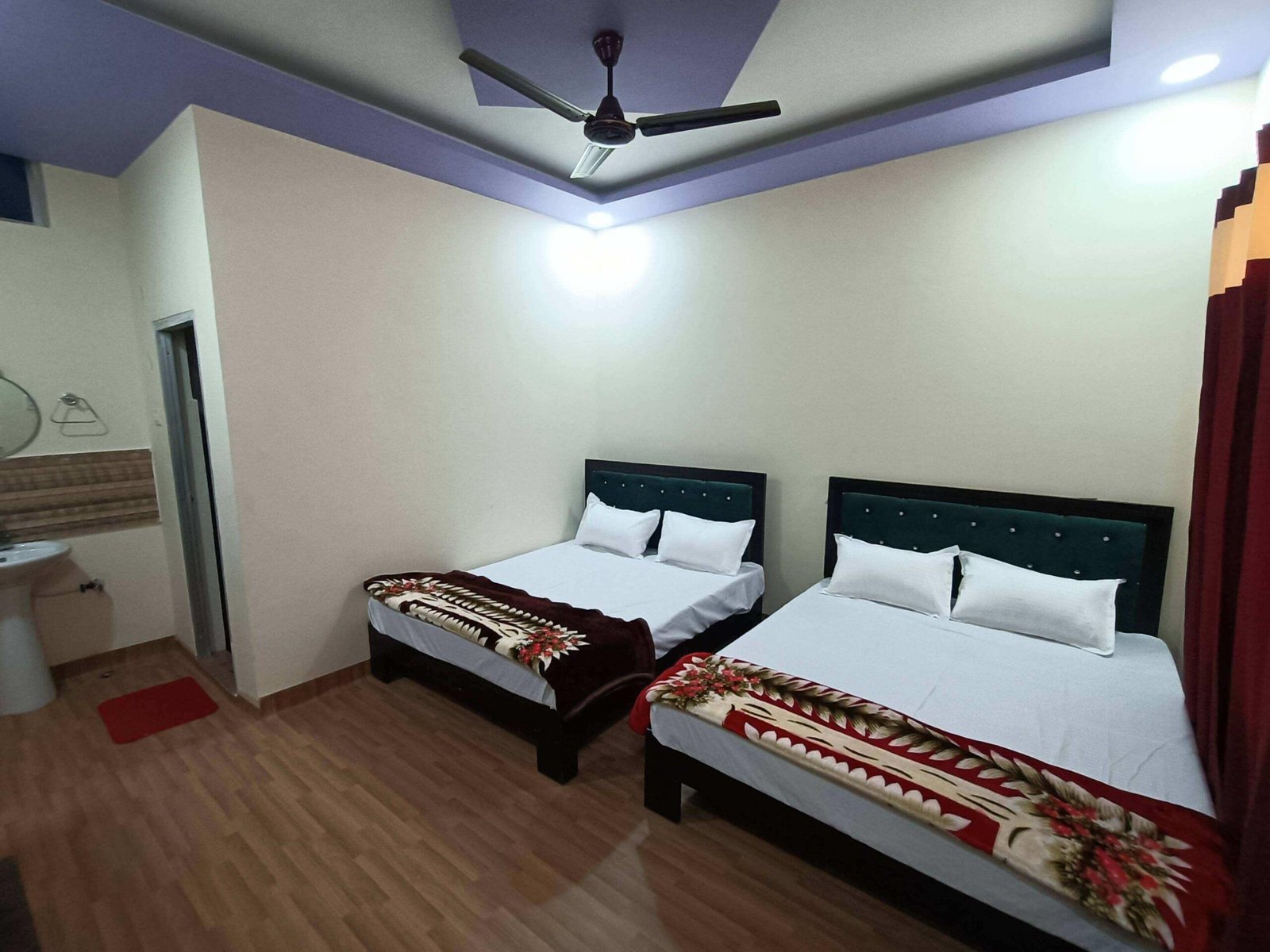 During the peak travel season, it can be challenging to find good accommodation options in Kedarnath and Gaurikund. Hence, Kraunch Hills Hotel & Restaurant provides a convenient and comfortable stay option for pilgrims and tourists visiting Kedarnath Valley.
To book your stay at Kraunch Hills Hotel & Restaurant, you can call on the following number: +91-8802149265. So, pack your bags and head to Kedarnath Valley for an unforgettable mountain vacation experience!
Kraunch Hills Hotel & Restaurant Photos Gallery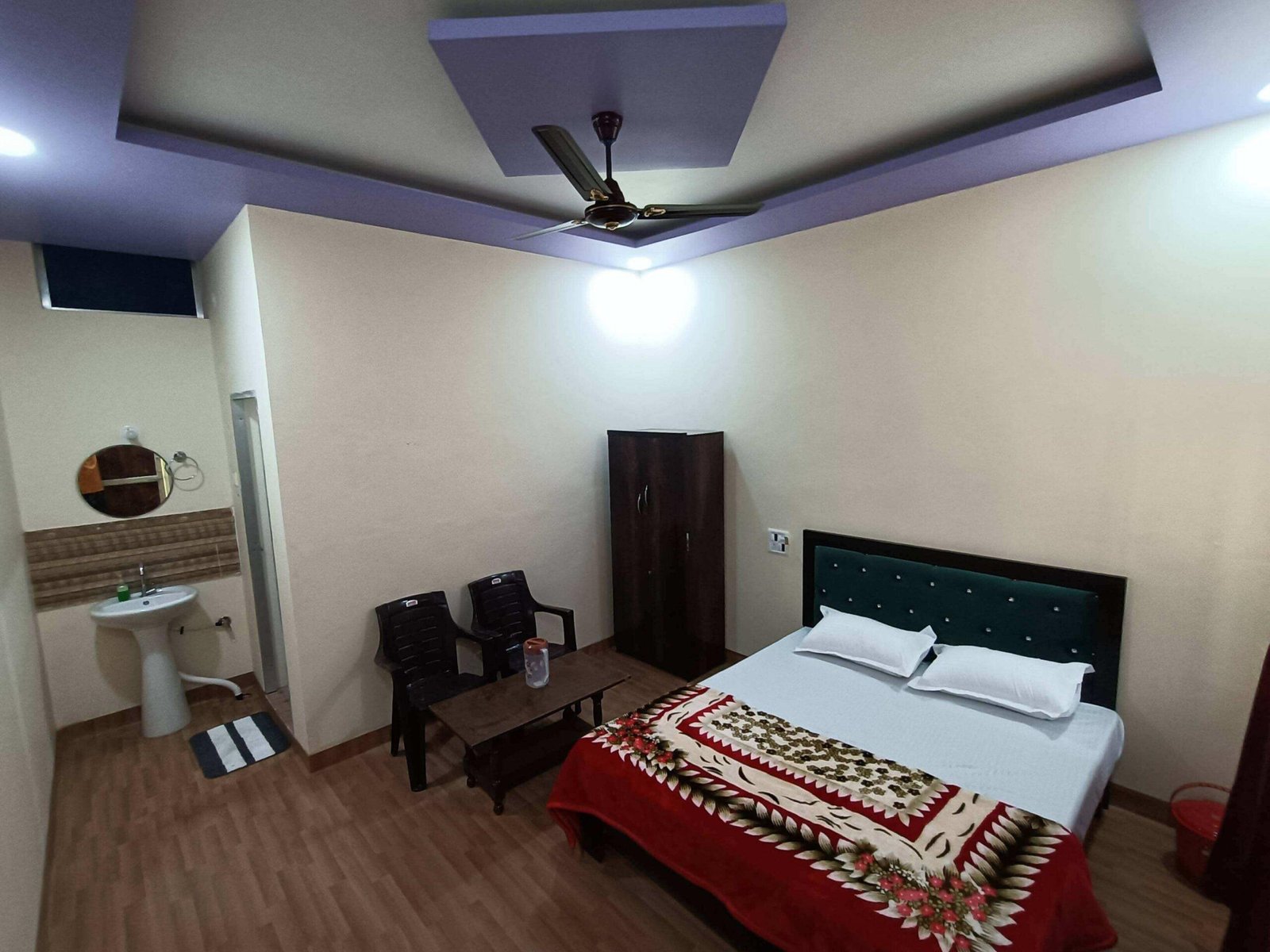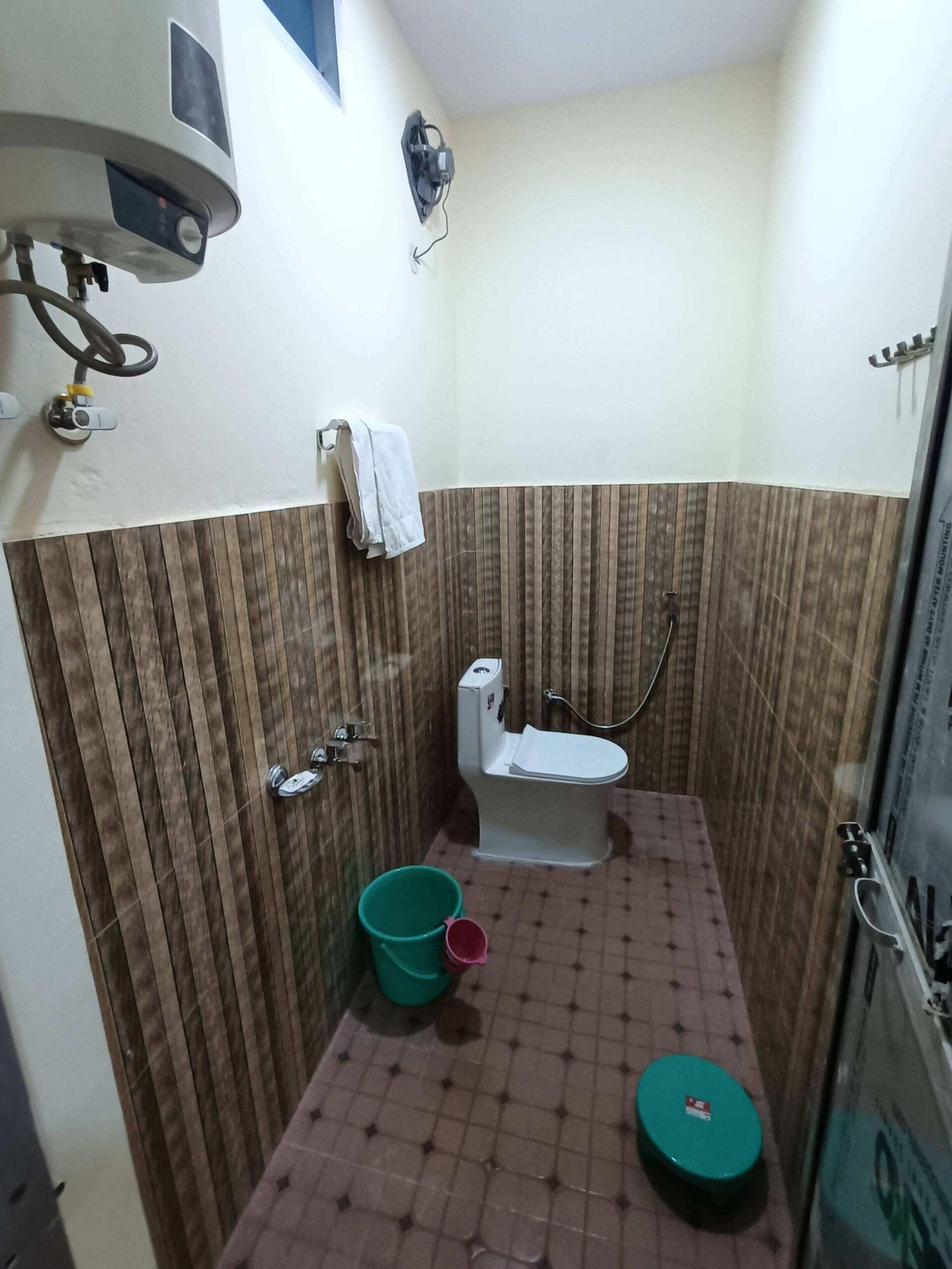 Also Read: Best Places to Stay in Kedarnath Dham
Like & follow us on our following official social media channels
Facebook | Twitter | Linkedin | Instagram | Youtube
Also Check Out: Popular India Tours | Tour Packages | India Tour Packages | International Tour Packages
International Trending Holiday Destinations – Nepal Tours | Bhutan Tours | Singapore Tour | Thailand Tours | Sri Lanka Tours | Maldives Tours | Dubai Tours | Indonesia Tours
Other Popular Trending Holiday Destinations in India – Kashmir Tour | Himachal Tour | Uttarakhand Tour | Rajasthan Tour | Gujarat Tour | Sikkim Tour | Kerala Tour | Andaman Tour | Madhya Pradesh Tour | North East Tours
Tour Packages by Interest – Adventure Packages | Wildlife Packages | Pilgrimage Packages | Heritage Packages | Hill Station Packages | Weekend Packages | Honeymoon Packages | Beach Packages | Chardham Packages | Trekking Packages
Other Interesting Uttarakhand Travel Guide Blogs to Read
Other Interesting Kerala Travel Guide Blogs to Read
Other Interesting South Travel Guide Blogs to Read
Other Interesting India Travel Guide Blogs to Read
Other Interesting Destinations Travel Guide Blogs to Read
Other Interesting Adventure & Trekking Travel Guide Blogs to Read
Other Interesting Rajasthan Travel Guide Blogs to Read
Other Interesting Wildlife Travel Guide Blogs to Read
Other Interesting International Travel Guide Blogs to Read