India – Home to the breath-taking landscapes and finest cultural heritage. 
Arts, crafts, music, spectacular landscapes, history, colourful Bazaars, festivals, cuisines, faiths and rich heritage, defines India in a true sense.  This land of delightful diversity is an epitome of beauty filled with myriad multicultural experiences. A traveller here would be lost forever in its breath-taking charm. Decked with the awe-inspiring great Himalayas in the North, stunning tropical forests in the south, soothing Indian ocean in the east and forever enchanting Arabian Sea in the west, India makes a perfect vantage point for the travellers who want to taste the pleasure of this country's distinct biodiversity.
Popular Tourist Destinations of India
Jammu & Kashmir
Ladakh
Uttarakhand
Himachal Pradesh
Sikkim
Gujarat
Madhya Pradesh
Karnataka
Kerala
Andaman
Check Out: All Inclusive Holiday Packages
Best Selling Destination Tour Packages in India
Jammu & Kashmir – Series of Picturesque and Soul Pleasing Landscapes Where Your Heart Will Dance to the Rhythm of Blissful Nature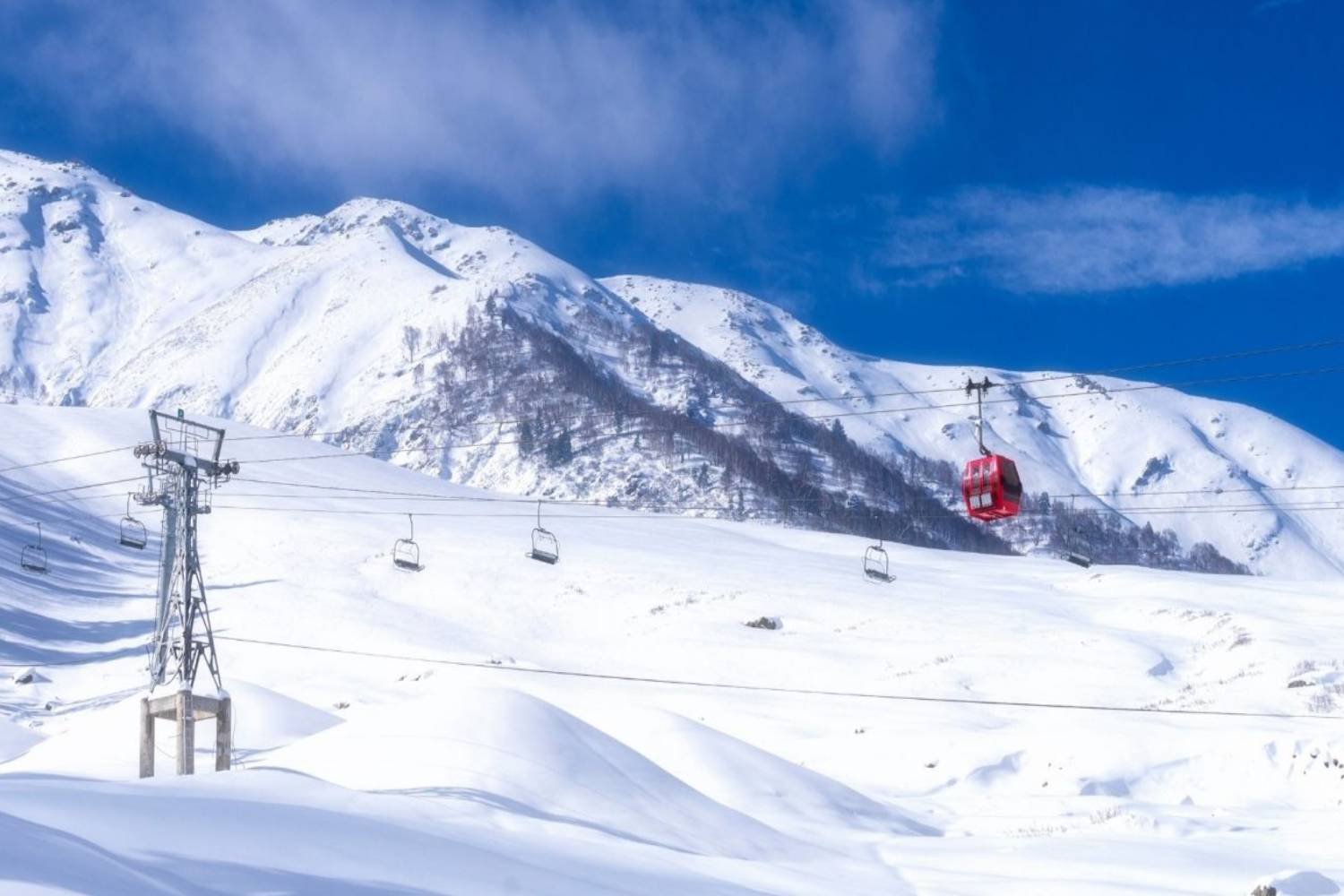 Jammu & Kashmir is a tourist destination in India which takes on a white glow in winters and soothing carpet of green in summer, drop dead gorgeous with its surrealness in Autumn and forever refreshing in monsoon. Plethora of stunning temples for solace seekers, spectacular Mughal Era Gardens, scenic mountain peaks which invites adventure enthusiasts for thrill and lush green valleys for nature lovers makes Jammu & Kashmir one of the most popular tourist destinations to visit in India.
Uttarakhand- Spiritual Yet Surreal, Its Beauty is Something That Can't be Explicable in Words
Uttarakhand is a land of divine destination where age-old traditions hold a great value in the lifestyle of people. Numerous pilgrimage cities, holiest rivers are the major source of tranquillity of Uttarakhand. Plethora of gorgeous landscapes dotted in ancient history, beautiful hill stations, mesmerizing floral and faunal wealth and refreshing vibes that can cure any toil-weary soul adorn the land of Uttarakhand. Adventure sports like trekking, rock climbing, mountain biking will add more thrill to your holiday tour in India.
Himachal Pradesh – Nature's Delight and Best Place for Mystic Wanderers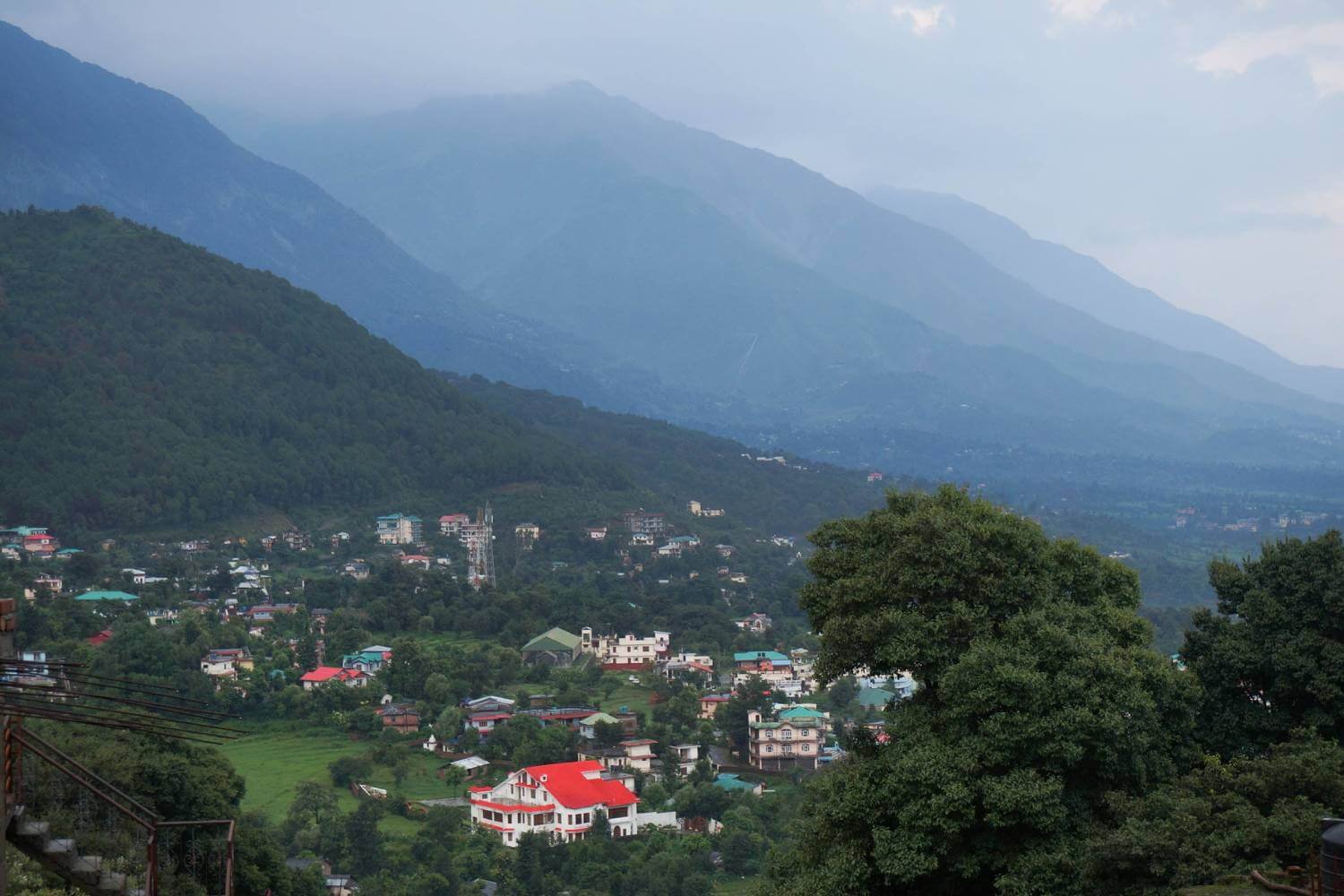 Himachal Pradesh is a destination of all seasons and for all reasons. For any traveller, Himachal Pradesh is a soul pleasing destination to behold. It is also known as 'Dev Bhoomi' due to the abundance of soothing temples and mystical pilgrimage sites dipped in serenity. The shadowy valleys, rugged terrains, series of breath-taking forests, exquisite flora and fauna, sacred rivers and stunning glaciers makes Himachal Pradesh truly welcoming to enjoy the best of Indian Tourism.
Sikkim – Sikkim is a Nature's Paradise and a Delight to the Solace Seekers
Dotted with high-altitude lakes, lush greens, milky waterfalls, and beautiful monasteries, Sikkim is a destination to be visited at least once in a lifetime. Upon visiting this tranquil place, you will get to see Kanchenjunga, which is named the third highest mountain in the world. The state has four different districts, each of which has something unique to greet its visitors. It is indeed the best place to visit in India.
Gujarat – Colourful and Lively, Enchanting and Regal
Do you know what the life of Gujarat is? That's the fairs and festivals which are celebrated with pure emotions keeping in mind art, folk, culture, and heritage. This amazing destination is brimmed with hospitality and offers mouth-watering delicacies which are absolutely delicious. Gujarat is an awe-inspiring destination for both pilgrims and tourists.
Madhya Pradesh – Discover the Rich Culture and Heritage and Exquisite Wildlife of India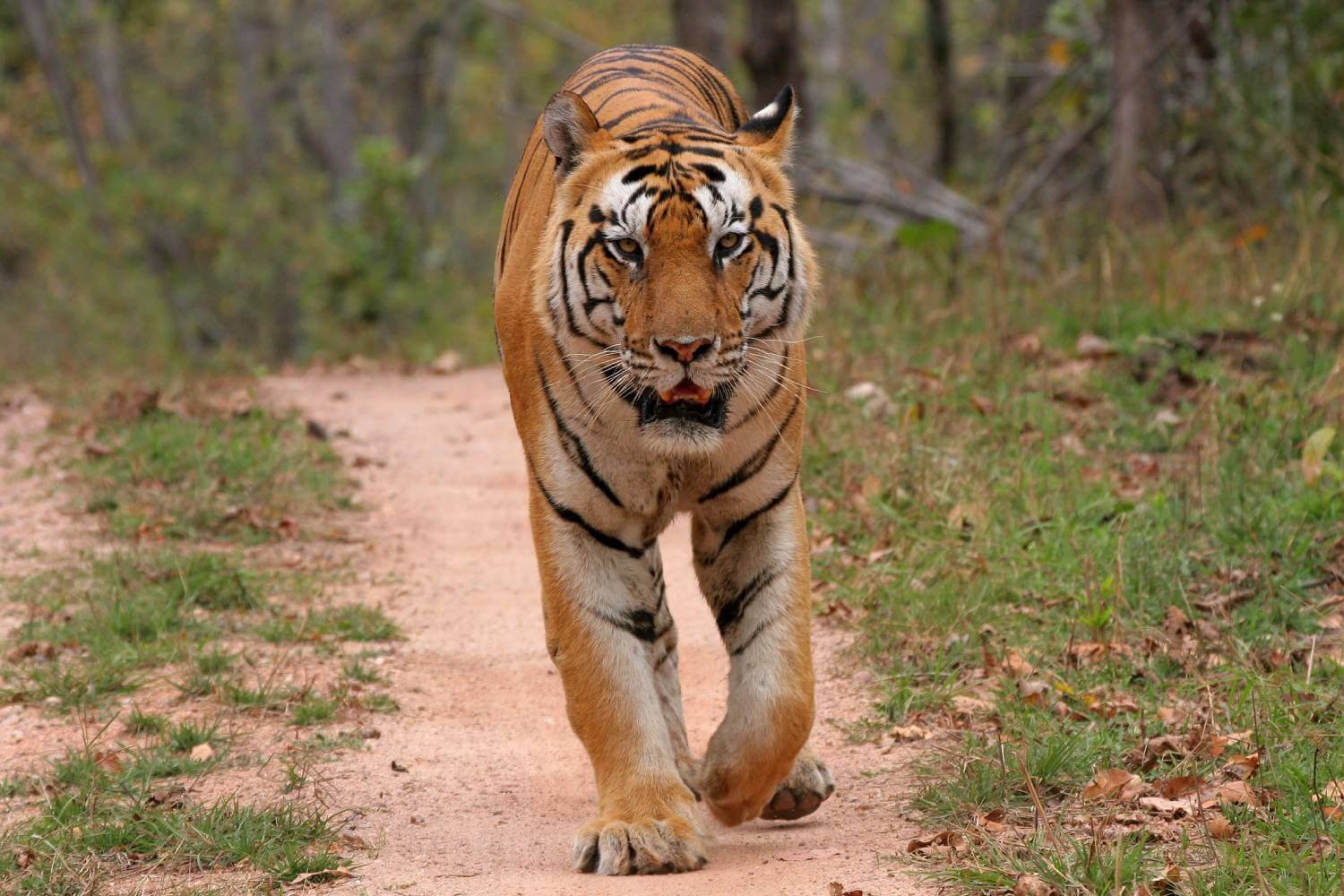 This land full of spirituality, heritage, nature, adventure, and many other similar things is an ultimate getaway from the usual hustle and bustle of life. Have a craving for witnessing the majestic royal Bengal tiger? A tour to Madhya Pradesh could bring you across some treasurable scenes that will make your day memorable. It is one of the best tourist destinations to visit in India.
Karnataka – Palette of Diversity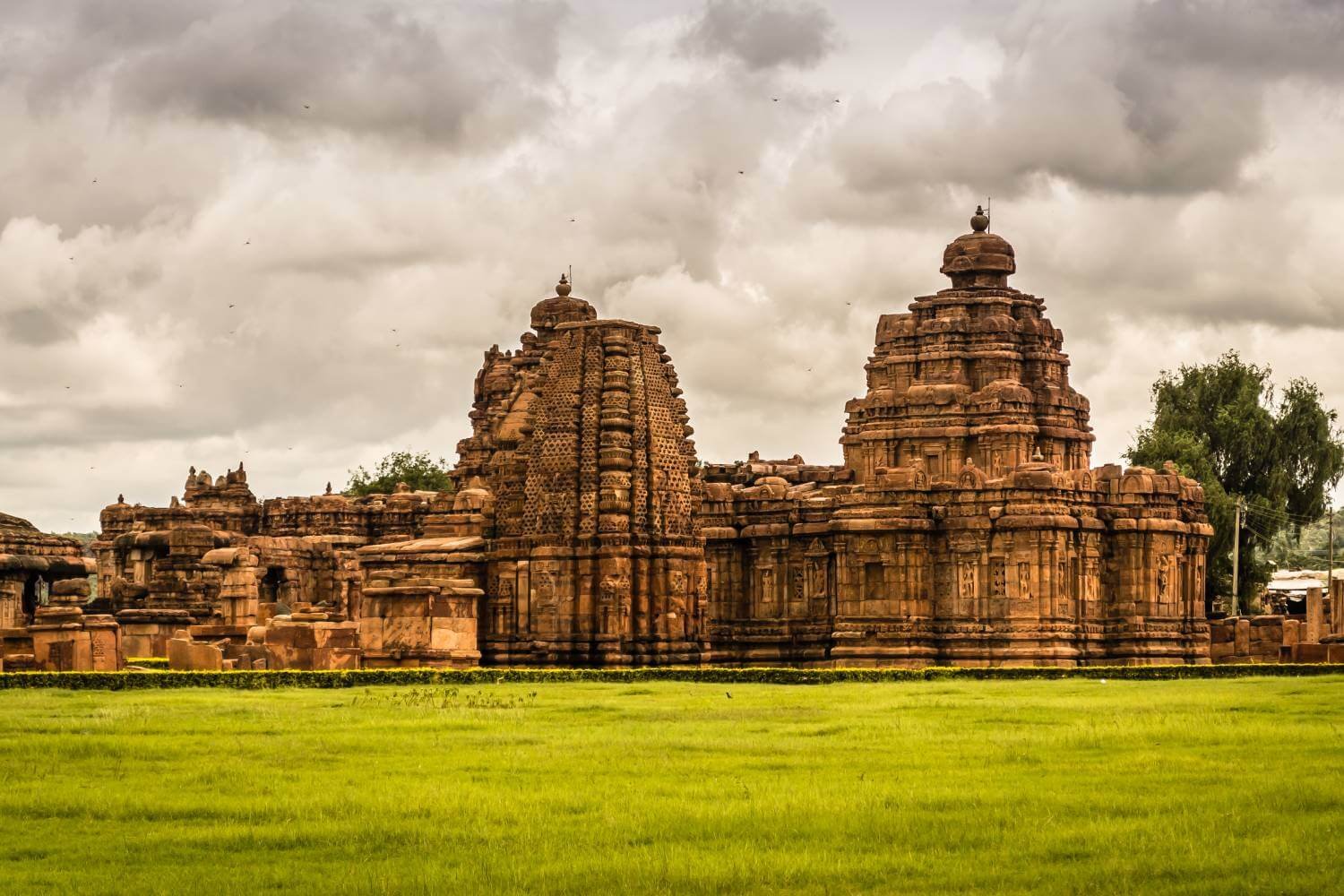 Karnataka is a paradise of diversity. You will always feel a sense of excitement and delight to see the enchanting beauty of its magical hill stations, pilgrimage sites, spectacular beaches, stunning forts and palaces which is the reason why it is the most ideal place to explore in India if you are interested in experiencing diversity. From exotic wildlife, heritage monuments to scenic beaches and temples, Karnataka is the best place to explore in India.
Kerala – Green Paradise which Melted God's Heart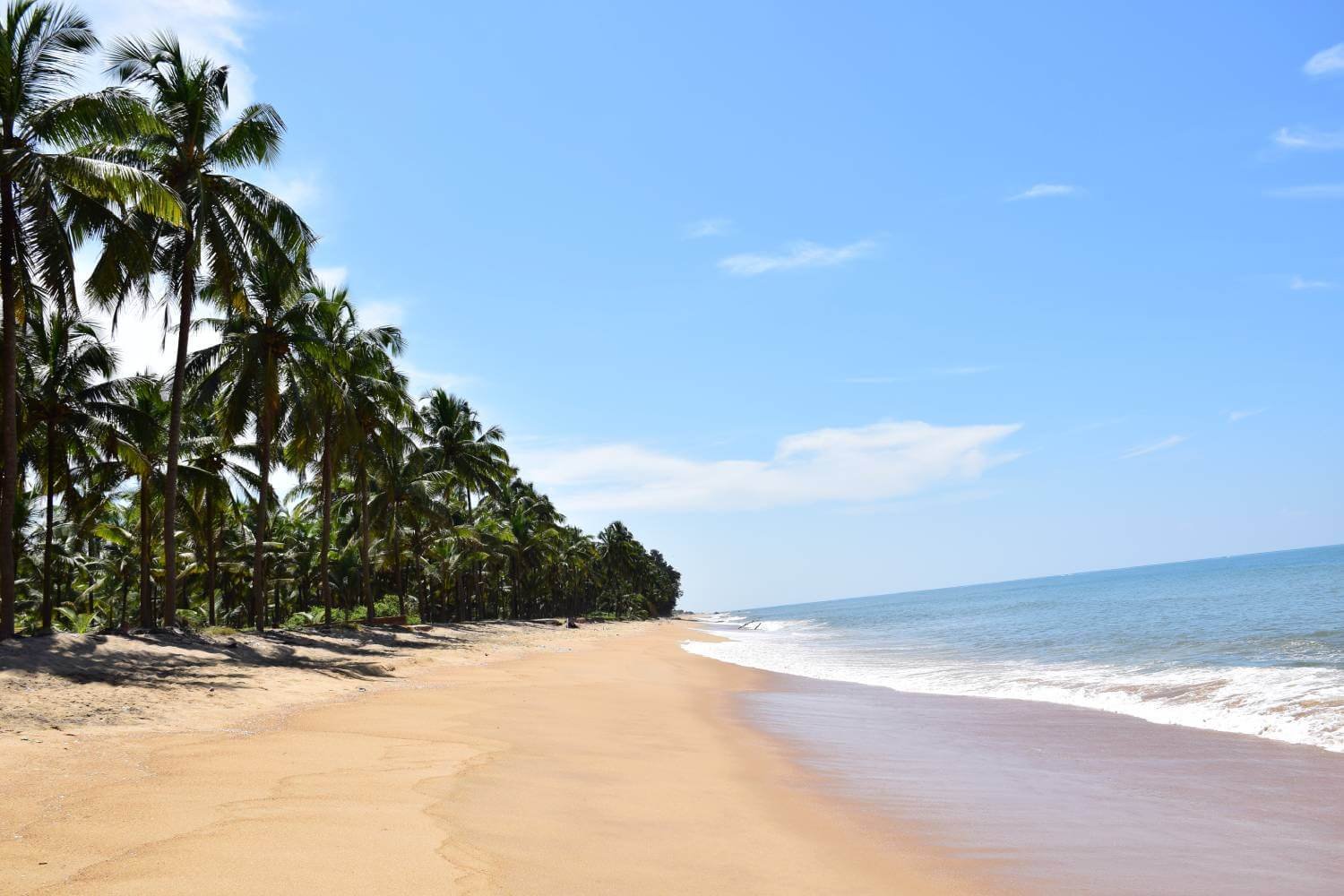 Kerala is one of the top tourist destinations to visit in India. Series of serene beaches, emerald backwaters dotted with lush vegetation and scenic villages, gorgeous hill stations, exquisite temples and monuments makes Kerala one of the most sought-after destinations to travel in India. Kerala is colourful with festivals, tranquil with natural splendours, thrilling with adventurous sports, relaxing with spas and wellness centres and peaceful with temples. Visit it once in a lifetime.
Andaman- Relax and Enjoy the Thrill of Adventurous Water Sports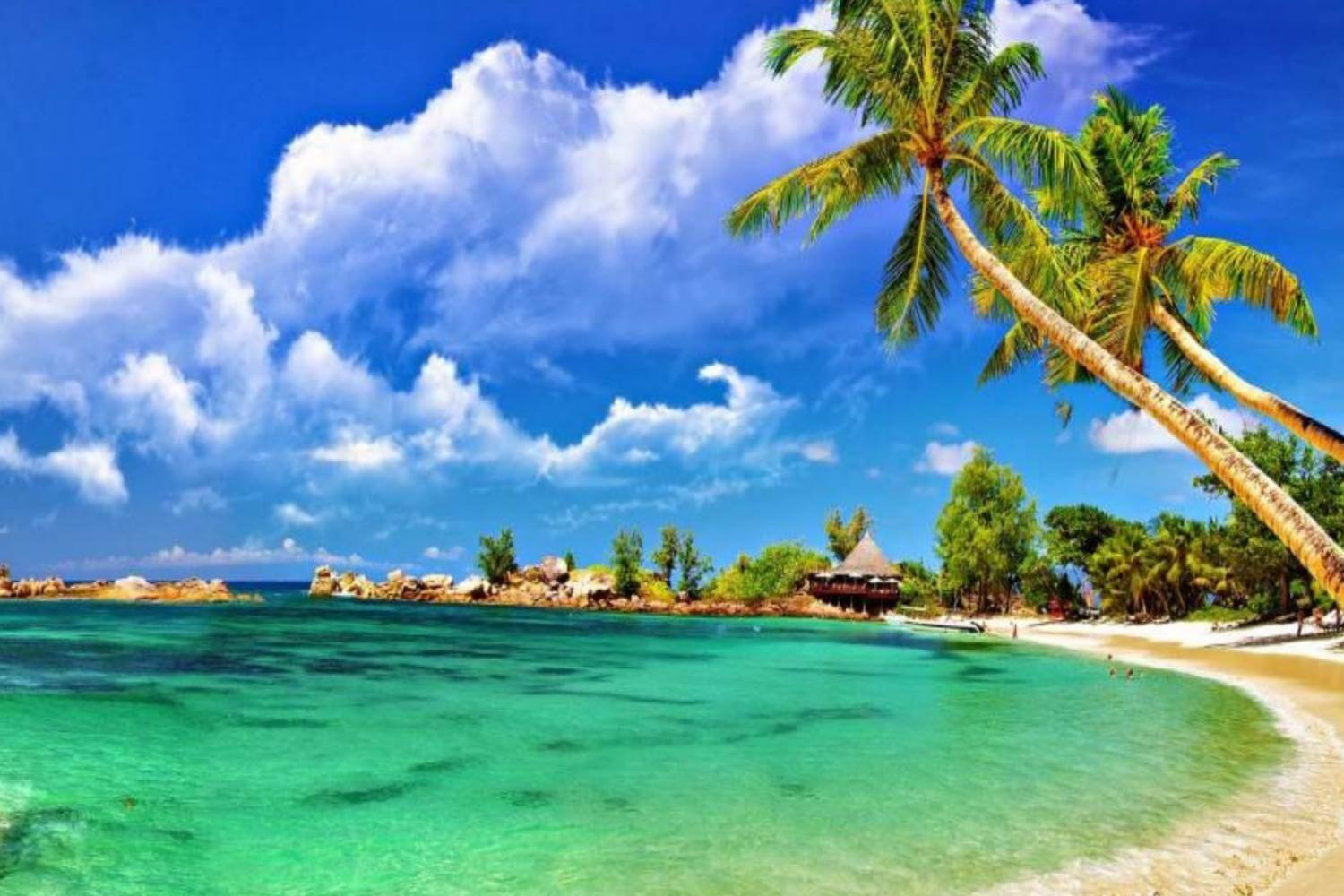 Andaman is one of the best beach destinations to explore in India. Pristine beaches give numerous opportunities to indulge in adventurous water sports, mangrove forests, wildlife sanctuaries and tropical islands are a series of breath-taking vistas for any nature lover and honeymoon couples. Moreover, you can also enjoy Trekking and camping amidst the picturesque landscapes of Islands of Andaman. It's one of the best things to do in India if you want to enjoy Indian Tourism at its best. It is a perfect retreat for a relaxing holiday in India.
Ladakh – Nature & Culture Paradise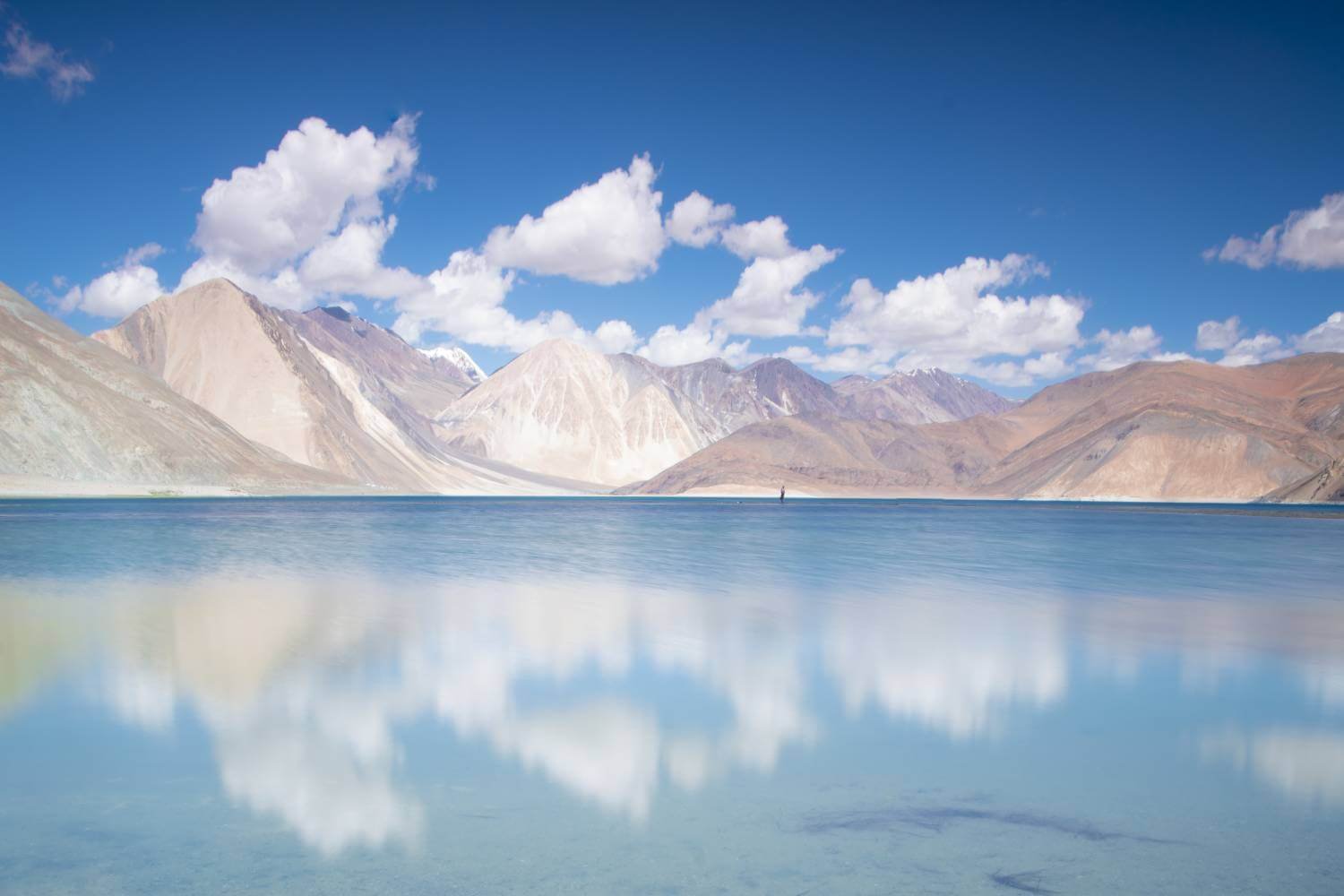 Your holidays in India would really be incomplete, if you are not a witness of the awe-inspiring Ladakhi culture and sky-piercing lofty Himalayan Peaks. Ladakh is a fascinating land of coldest deserts, crystal waters, adventure sports, frozen rivers, scenic villages and caves, peaceful monasteries and enchanting natural splendours and heritage sites. Your day will never be monotonous as it has something for every traveller.
Holidays in India – Enjoy the best of Indian Tourism
Get ready to dive deep into the surreal landscapes of nature, largest Tiger reserves, awesome beaches., architectural marvels and its rich culture and heritage and be a part of our traditions and feasts. India is among the best tourist destinations in the world.
Wildlife Tours – Go Wild and Make Some Wild Friends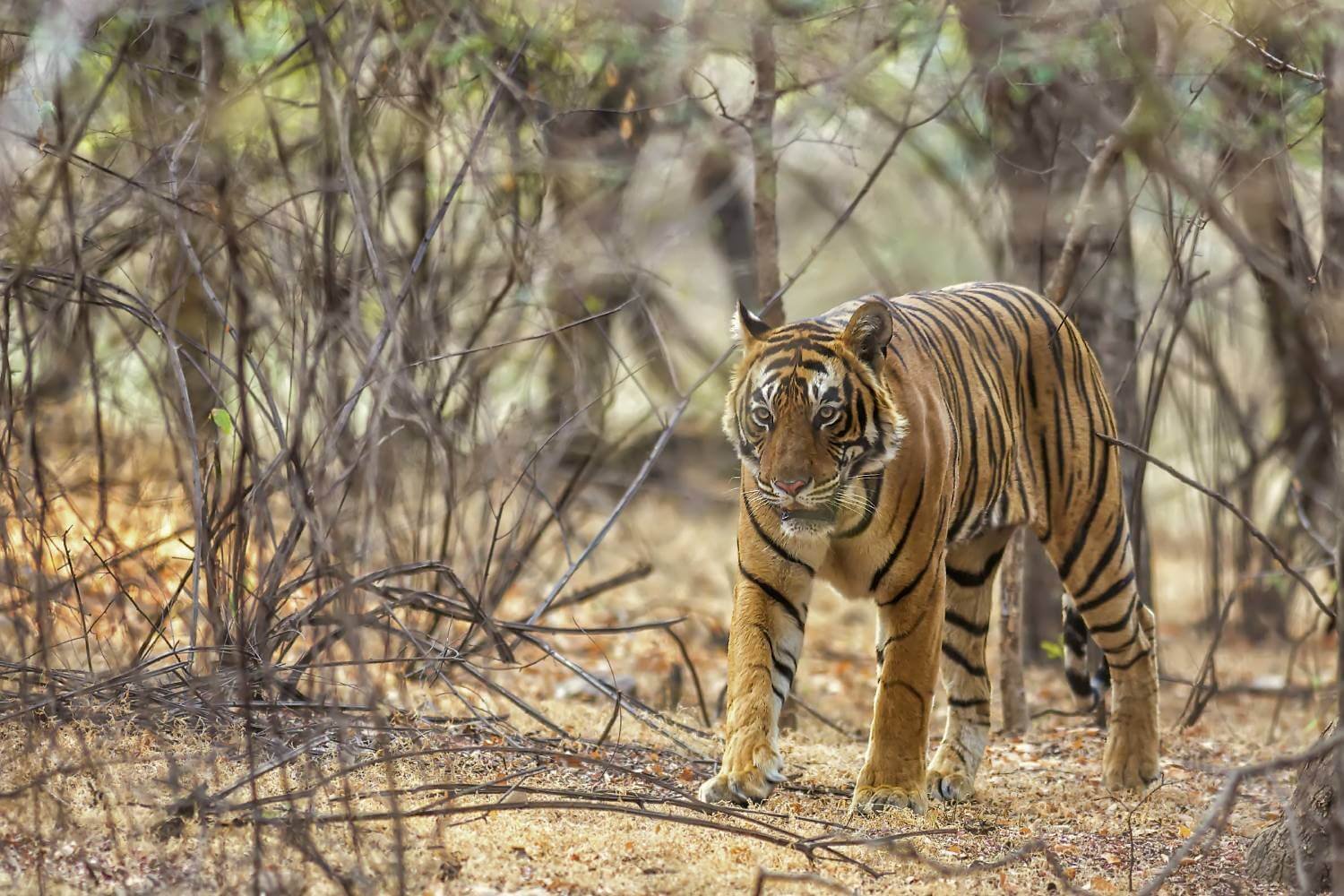 The wildlife of India is unparalleled. Its rich biodiversity is the reason why India is the best destination to enjoy wildlife tourism in the world. Snowy landscapes, lush forests, plains and lowlands teeming with rich wildlife will leave you spellbound. This land boasts of awesome varieties of flora and fauna. It is dotted with national parks, wildlife sanctuaries, tiger reserves and biosphere reserves which offers thrilling and exciting opportunities to explore the rich wildlife of this diverse land called India.
Adventure Tours – Satisfy Your Adrenaline Desires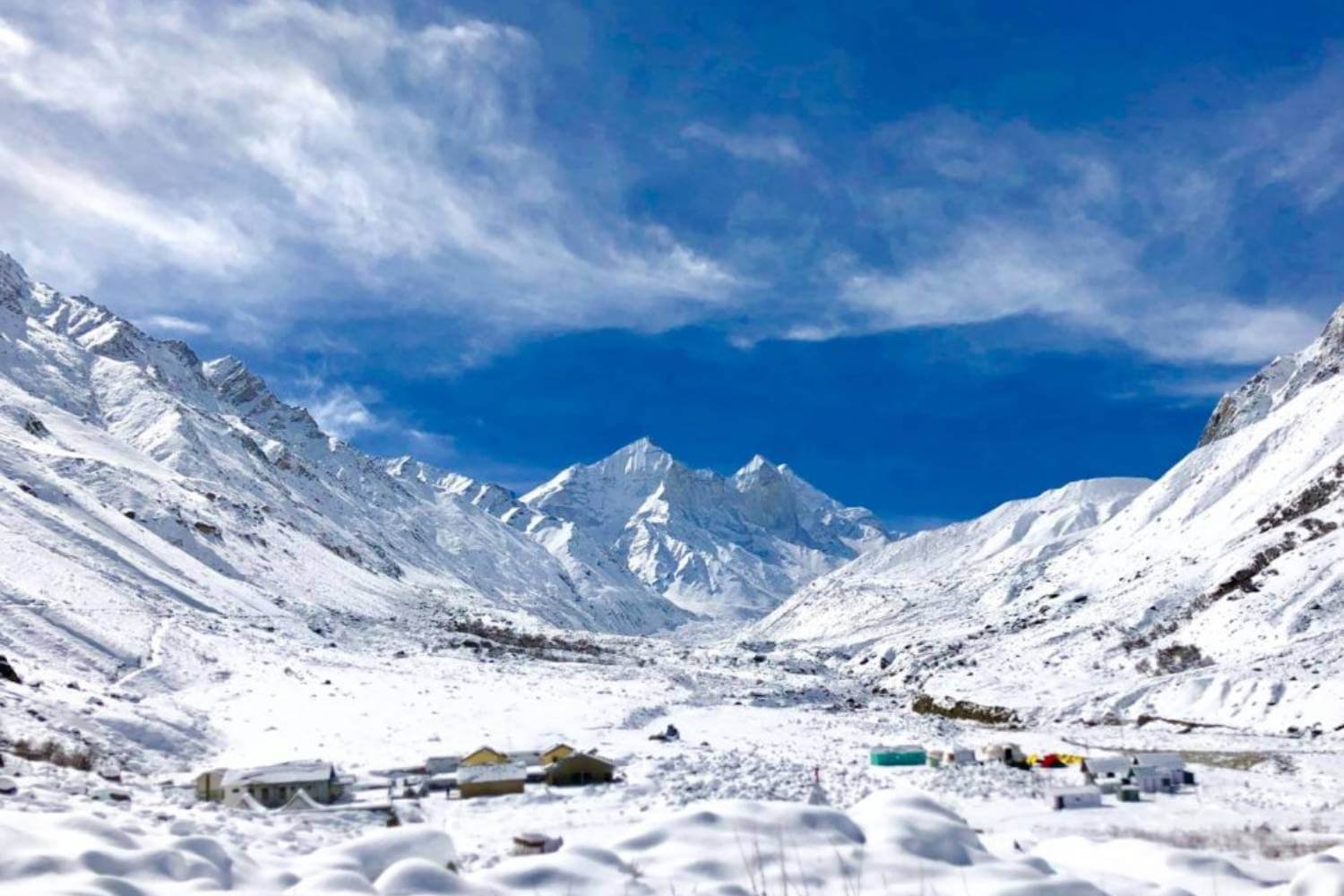 One of the fascinating things about India is its thrilling vibes hidden in its natural splendours. India's diverse topography will quench your adrenaline thirst.
The north side of India is a series of scenic vistas and the enchanting trekking trails as you will behold rugged terrains, lush valleys and breath-taking lofty Himalayan Peaks. Manali, Dharamshala, Kedarnath, Rishikesh, Kashmir, Ladakh are some of the top adventure destinations to visit in India.
South side of India will give you the opportunity to enjoy the thrills of exotic wildlife, scenic forest camping, emerald backwaters and mountain trekking. Scenic hiking trails in Western Ghats, surfing in Varkala, scuba diving of Pondicherry and bouldering in Hampi will give you the best adventure experience in your India Tour.
East side of India is decked with lush greenery, stunning beaches of Andaman and lofty mountain Peaks. Trekking in the Natural splendours and thrilling wildlife safaris of Assam, exciting root bridges trek, rappelling, Kayaking, parasailing in Meghalaya, hilltop trekking in the deep valleys of Mizoram, rafting in river Teesta and mountaineering in Arunachal Pradesh will blow your heart away.
West side of India is a bliss for Water adventurous sports, Jeep Safaris and Trekking. Fun filled water activities in pristine beaches of Goa and trekking, Jeep Safaris in the great Rann of Kutch, paragliding in western Ghats, trekking Bhandardara and Pratapogarh and many more adventures awaits you as you dive deep into its scenic wonders while enjoying your holidays in India.
Beach Tours- Relaxing and Sunbathing and Enjoying the Nightlife
Pristine beaches of India are a relaxing retreat for every toil-weary soul. Beaches of eastern and western coasts of India peninsula are a delight for nature lovers and adventurers. Serene beaches of South India will seduce your senses. Witnessing the merging of the fascinating Indian, Arabian Ocean and Bay of Bengal will be a mind-boggling experience.
Pristine beaches of Andaman, Drop-dead gorgeous beaches of Goa dipped with Relaxed vibes and the exciting nightlife, calmest beaches of Kanyakumari, splendid and serene beaches of Odisha and the thrills of white surfing in it will give you so much pleasure that it is inexplicable in words.
Beaches of India offers amazing thrilling water adventure activities such as Surfing, Banana Boat Ride, Jet skiing, Scuba-diving etc which will make your beach holidays in India the best one.
Hill Station Tours- Be One with the Nature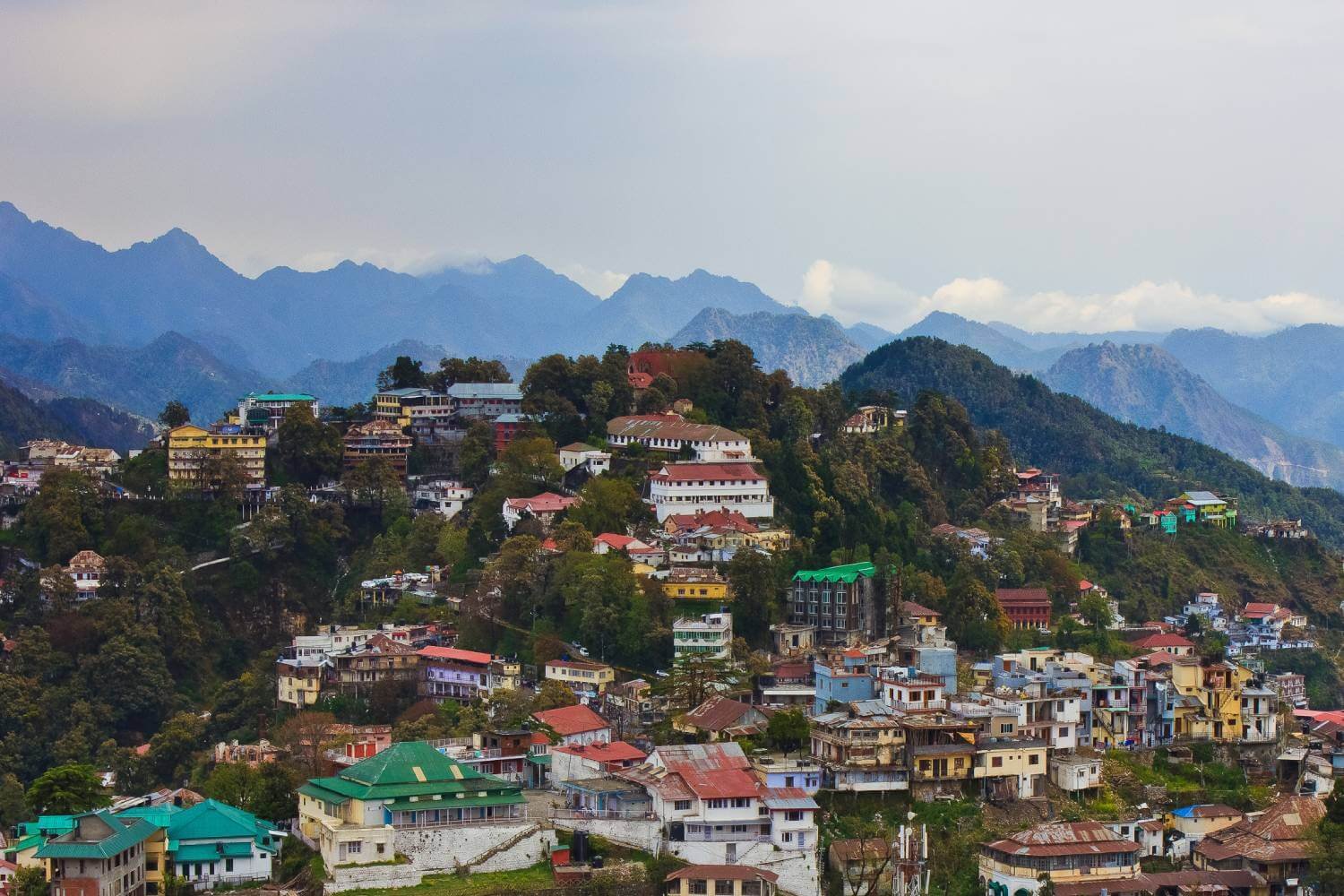 The stunning Himalayan Peaks of North and Northeast region, Nilgiris of south decked with picturesque hill stations is the reason why one should visit India for a hill station vacation. Even Britishers could not stop themselves from falling in love with the hills of India and made some of the stunning places their retreats. Destinations like Kerala, Uttarakhand, Himachal Pradesh, Sikkim and Ladakh are decked with soulful hilly vistas where you can escape to become on with nature and enjoy the pleasant weather away from the chaos and sultry weather of the plains. The more you explore the hilly terrains, the more you will fall in love with it.
Heritage Tours- Revel in the Charms of Glorious Past
India is a land rich in historical and cultural heritage. India is the best destination to enjoy Heritage Tours. It houses one of the seven wonders of the world – Taj Mahal which attracts tourists from all over the world. Plethora of heritage sites in India offers great insights on Indian culture and the history of its glorious ancient past. From monuments, palaces and forts to vibrant folk cultures, paintings, museums, art galleries, stunning artefacts, music and dance, India will compel you to travel back in time with the sheer magnificence of its heritage sites. This land is decked with the riches and courageous stories of opulent dynasties. Heritage sites of India are so beautiful that even UNESCO could not resist to declare some of them as Heritage sites.
Religious Tours – Embrace the Divine Wisdom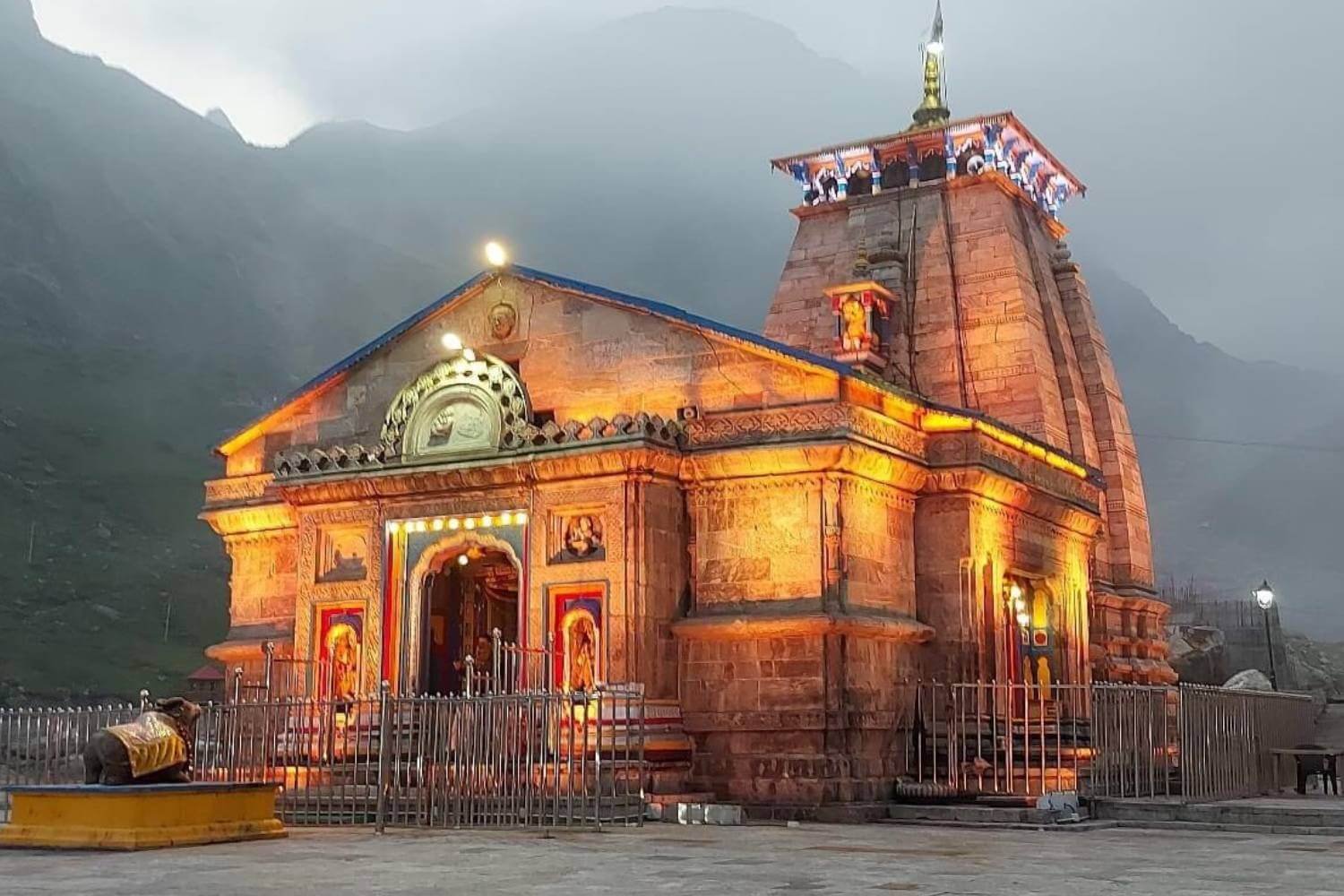 The best thing about India is that it is a land of many religions. It is the best place for a pilgrimage Tour. Not only it houses pilgrimage destinations for Hindu devotees but also there are numerous Jain Shrines, mosques, churches, gurudwaras, Buddhist monasteries, Jewish synagogues and dargahs which possess beautiful architecture. This is also the reason why we see India as a melting point of many faiths.
From Char Dhams of Uttarakhand, Shakti Peethas, Dilwara Jain Temples, to Golden Temple of Punjab, Ajmer Sharif of Rajasthan, Basilica of Bom Jesus of Goa to stunning Paradesi synagogue in Kerala and Tawang Monastery of Arunachal Pradesh, each corner of India is blessed with the serene divine destinations to spread divine grace and wisdom to the devotees.
Best Time for India Tourism Vacation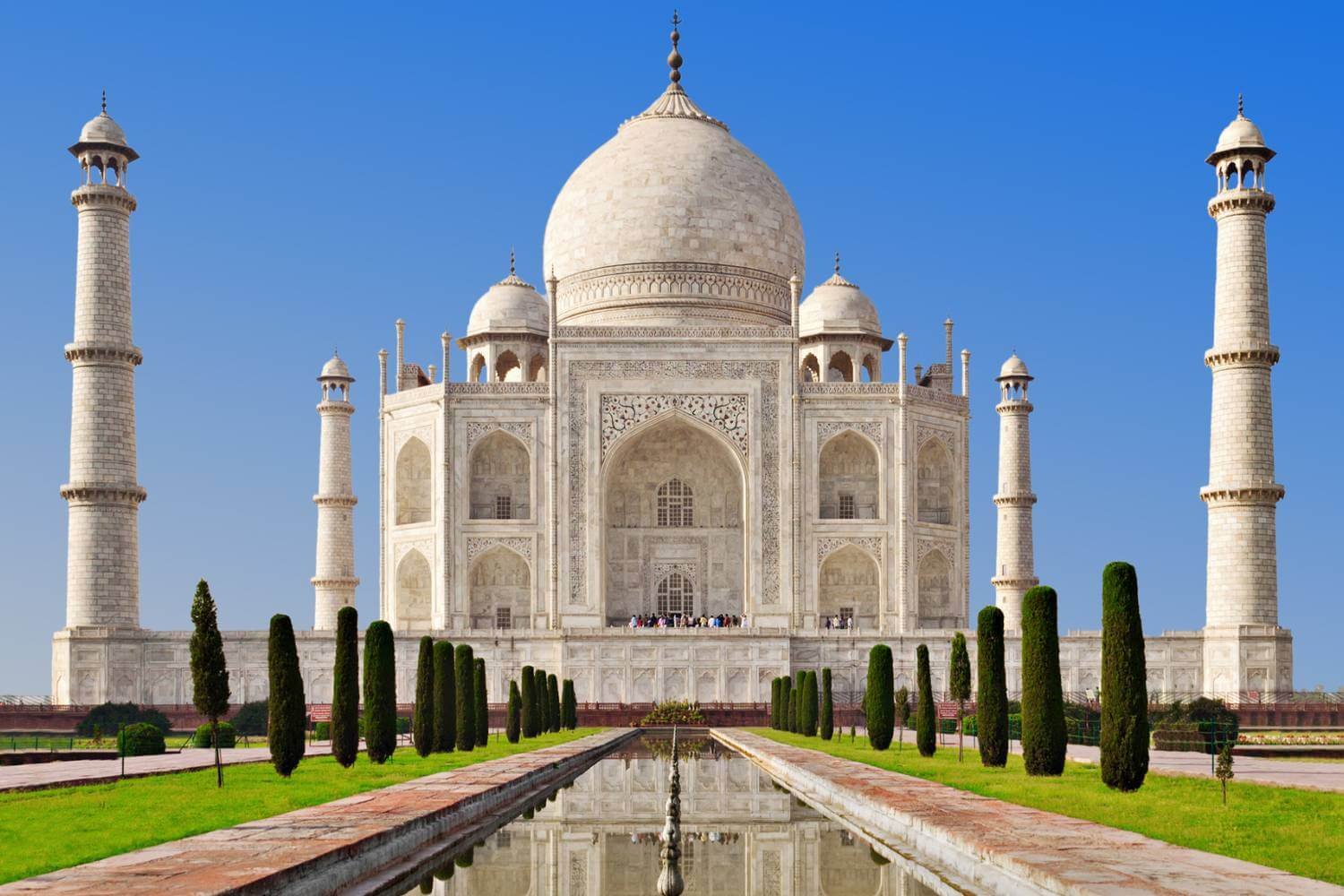 India, the land of diversity is one of the best tourist destinations to behold for an amazing vacation. Each season in India has its own charm. You can visit India any time but it depends what destination or experience you want to enjoy. Your travel should be in sync with India's climate.
Gorgeous Hill Stations: If you want to enjoy the bliss of winters then head to India during the months of October to February. Stunning Himalayan peaks, gorgeous hill stations, and chilly breeze will delight your soul.
Splendours of South India: You can visit South India any time as it is typically warm throughout the year. Each season has its own charm here. If you want to explore stunning natural splendours, scenic temples and enjoy backwater tourism June to November are the best months to consider.
Beach Holidays: If you want an amazing beach holiday in India, Visit India during the months of October to February when the weather is pleasant and less humid.
Wildlife Tourism – For wildlife spotting, the months of October to March are the best months to enjoy wildlife tourism in India. If you want to spot tigers then the months of April and May are the best months to spot amazing and majestic Tigers as they feel thirsty and come near water bodies.
Mountains, Natural Wonders and Glaciers – If you want to explore the mountains, glaciers and natural wonders of Hills then visit India during the months of March to June and September to November. For adventure tours you can visit India during the months of December and January. Many scenic landscapes are decked with glittery snow which will give you amazing opportunities to enjoy skiing, snowboarding etc.
Monsoon in India- Monsoon in India is a bliss for nature lovers but most of the time it makes the weather humid and there is a risk of frequent floods and landslides. But still In India, Monsoon offers the gorgeous vistas of lush green forests and stunning valleys. After the downpour, there is less humidity and the weather is quite refreshing to rejuvenate your spirit. Monsoon in India starts from June to September.
Why to book India Tours with Bon Travel India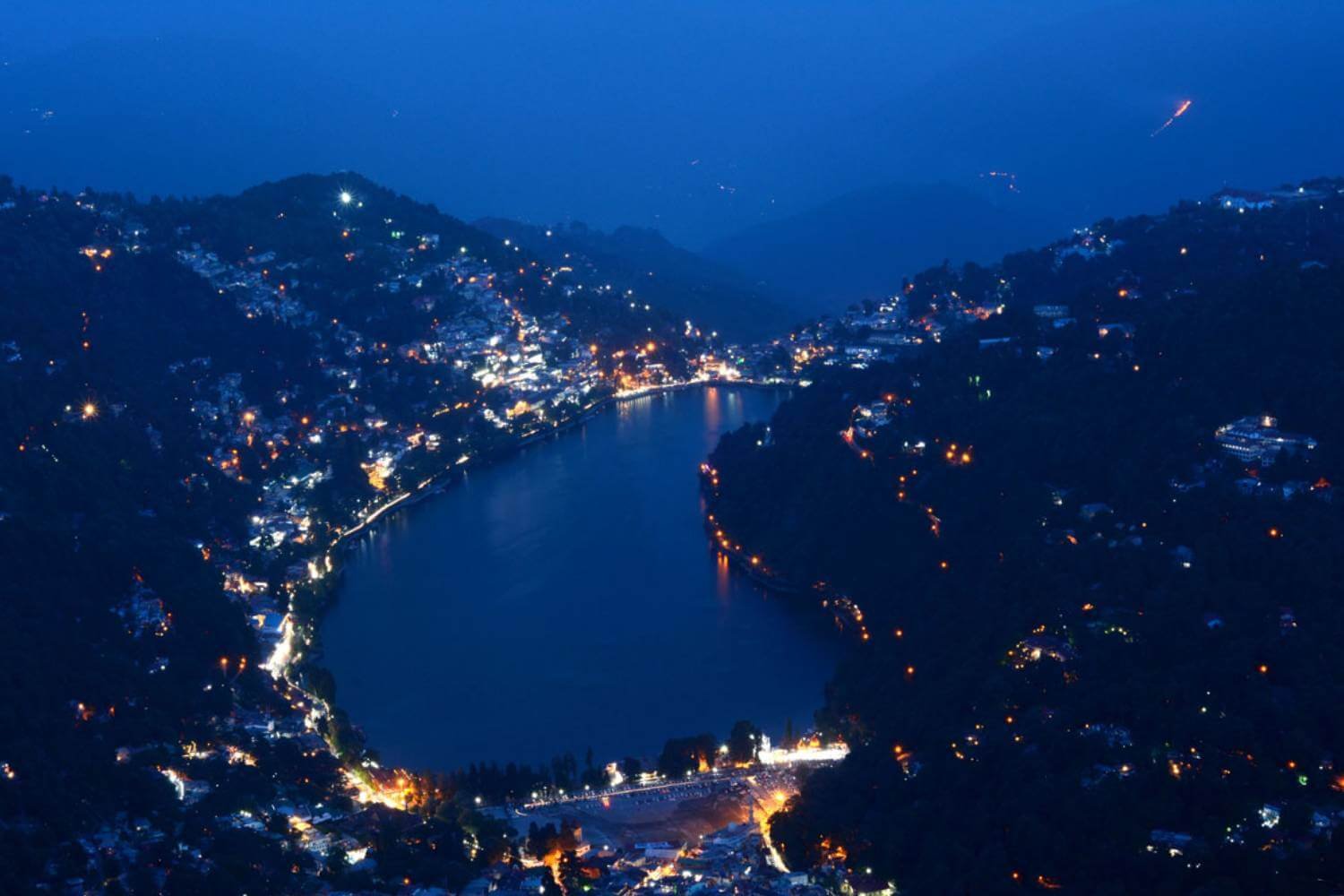 If you book an Indian Tour Package with Bon Travel India, your journey to explore the magical landscapes of India will be the most memorable experience of your life. Whether it's the sightseeing of India's rich architectural wonders, experiencing the authentic folk culture and paintings and cultural fests and rich heritage sites or amazing thrilling adventure sports, Bon Travel India will get you covered with proper accommodation, travel guide and transportation facilities. You can customise your trip according to your taste and preferences.
We have awesome deals and discounts on India Tour Packages. We provide hassle free and authentic travel experiences to the tourists that you will find nowhere else with a great price. So, pack your bags and hurry to enjoy the best of India Tourism.
Like & follow us on our following official social media channels
Facebook | Twitter | Linkedin | Instagram | Youtube
Also Check Out: Popular India Tours | Tour Packages | International Tour Packages
Uttarakhand Tourism Related Travel Guide Blogs
Other Informative Travel Guide Blogs
Other Informative Wildlife Travel Guide Blogs
India Trekking Holidays Blogs
Frequently Asked Questions(FAQ)
Q. What are the top adventure destinations to visit in India?
Top adventure destinations to visit in India are –
Rajasthan
Rishikesh
Ladakh
Manali
Gulmarg
Auli
Kerala
Goa
Andaman
Sikkim
Mysore
Jaisalmer
Meghalaya
Q. What are the most popular hill stations to visit in India?
The most popular hill stations to visit in India are –
Nainital
Munnar
Ranikhet
Manali
Dharamshala
Mirik
Darjeeling
Gulmarg
Auli
Shillong
Dalhousie
Pahalgam
Ooty
Coorg
Kodaikanal
Khandala
Mussoorie
Q. What are the best beach destinations for amazing beach holidays in India?
The best beach destinations for amazing beach holidays in India are –
Tamil Nadu
Goa
Kerala
Karnataka
Maharashtra
Andaman
Daman & Diu
West Bengal
Andhra Pradesh
Odisha
Karwar
Lakshadweep
Chennai
Mahabalipuram
Mangalore
Q. What are the most popular pilgrimage destinations to visit in India?
The most popular pilgrimage destinations to visit in India are –
Rameshwaram
Varanasi
Rishikesh
Haridwar
Sarnath
Kanchipuram
Amritsar
Kashmir
Goa
Puri
Gujarat
Tirupati
Ajmer
Madurai
Dwarka
Mathura
Shirdi
Bodhgaya
Badrinath
-Madhya Pradesh
Arunachal Pradesh
West Bengal
Telangana
Q. What are the top places to get the best wildlife experiences in India?
The top places to get the best wildlife experiences in India-
Jim Corbett Uttarakhand
Ranthambore National Park
Kaziranga National Park
Kanha National Park
Bandhavgarh National Park
Bandipur National Park
Periyar National Park
Tadoba National Park
Gir National Park
Panna National Park
Sundarbans National Park
Pench National Park